Alternative Filters & Systems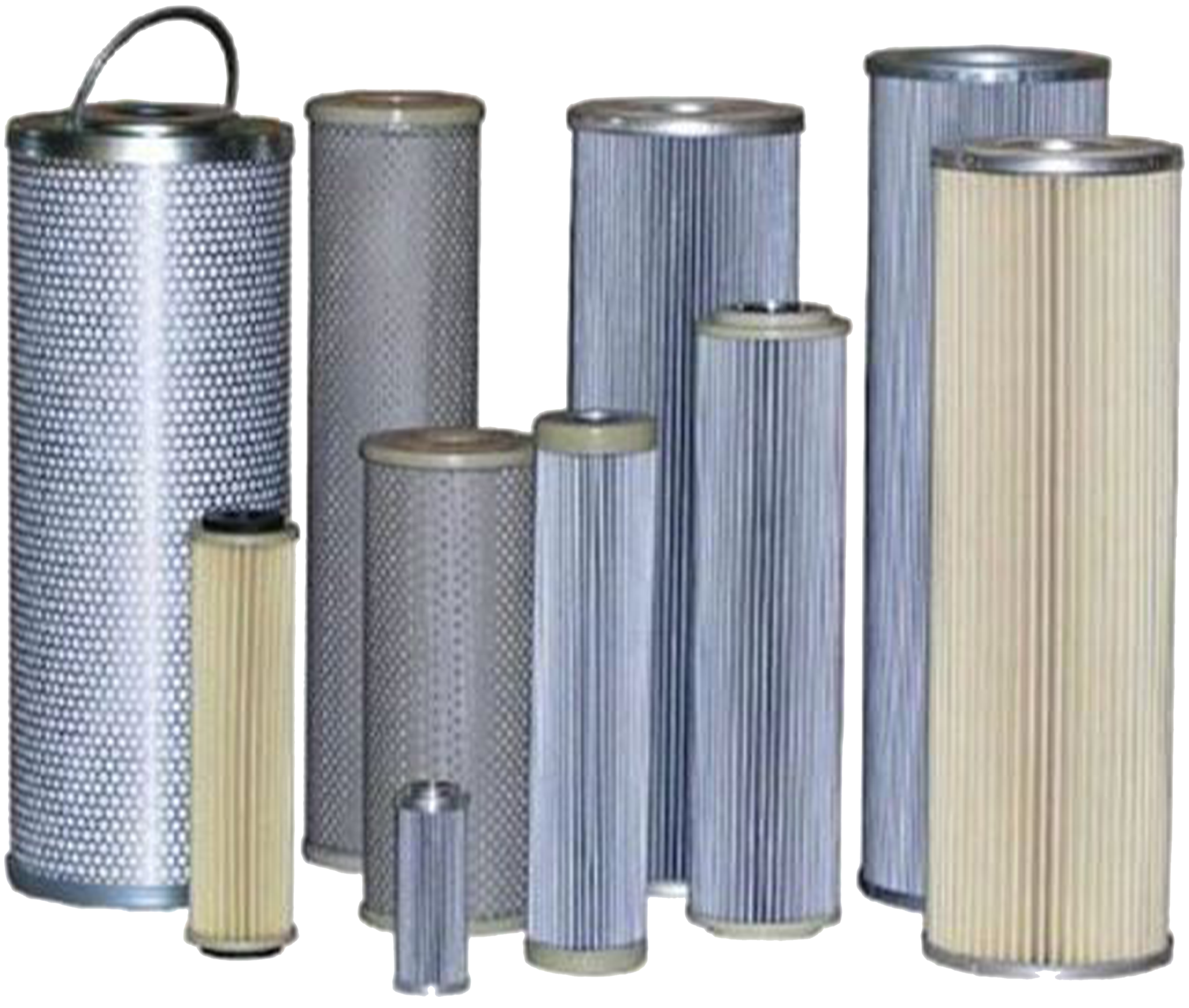 Why pay OEM prices when you can purchase an alternative without compromising on quality
Total Filtration designs and manufactures a complete line of filter and strainer alternative elements which are functionally and dimensionally interchangeable with industrial OEM filter manufacturer elements
Call us for
Fluid power / Hydraulic filter elements

Power generation filter elements

Oil and gas filter elements

Marine engine room filter elements

Injection moulding filter elements

Wind turbine filter elements
As an independent filter manufacturer, Total Filtration has expertise with a wide range of filter media, including
Cellulose
Metal fibre
Paper
Carbon
Synthetic
Our skilled production staff and flexible capacity allows us to efficiently produce both short and long production runs as well as meet demanding delivery times.
Oil Filter Elements
Pall Filter Element Equivalent


Mahle Filter Element Equivalent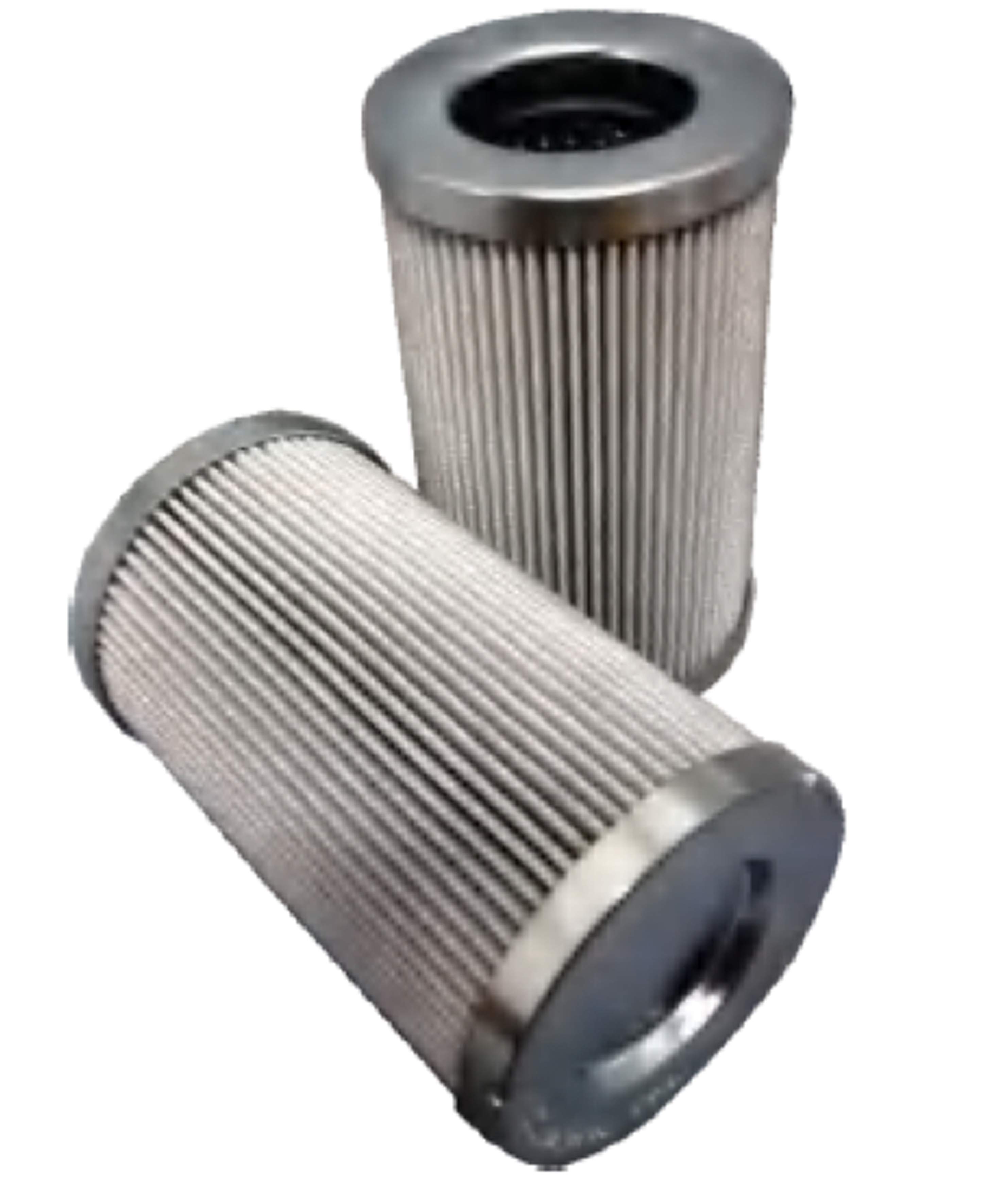 How can we ascertain the quality of an alternative filter?
A filter's main function is to stop particles that could damage your system. Most filters are classified by their micron rating which can be either nominal or absolute:
Nominal: 
Is the average hole or micron size in the material, which means there are larger holes, for example a 10μ nominal rated material could have holes of 25μ.
Absolute: 
The maximum hole size in the material.
Efficiency: 
Filtration efficiency is classified as beta (β) ratio and is determined as follows:
β x =200: The filter is 99.5% efficient at x (μ rating)
β x =1000: The filter is 99.9% efficient at x (μ rating)
All manufacturers' descriptions, names and part numbers are for reference only. All trade names referenced are the trademarks, service marks or registered trademarks of their respective holders. Total Filtration. does not claim to produce other manufacturer's filter and/or strainer elements.
Hilco Filter Element Equivalent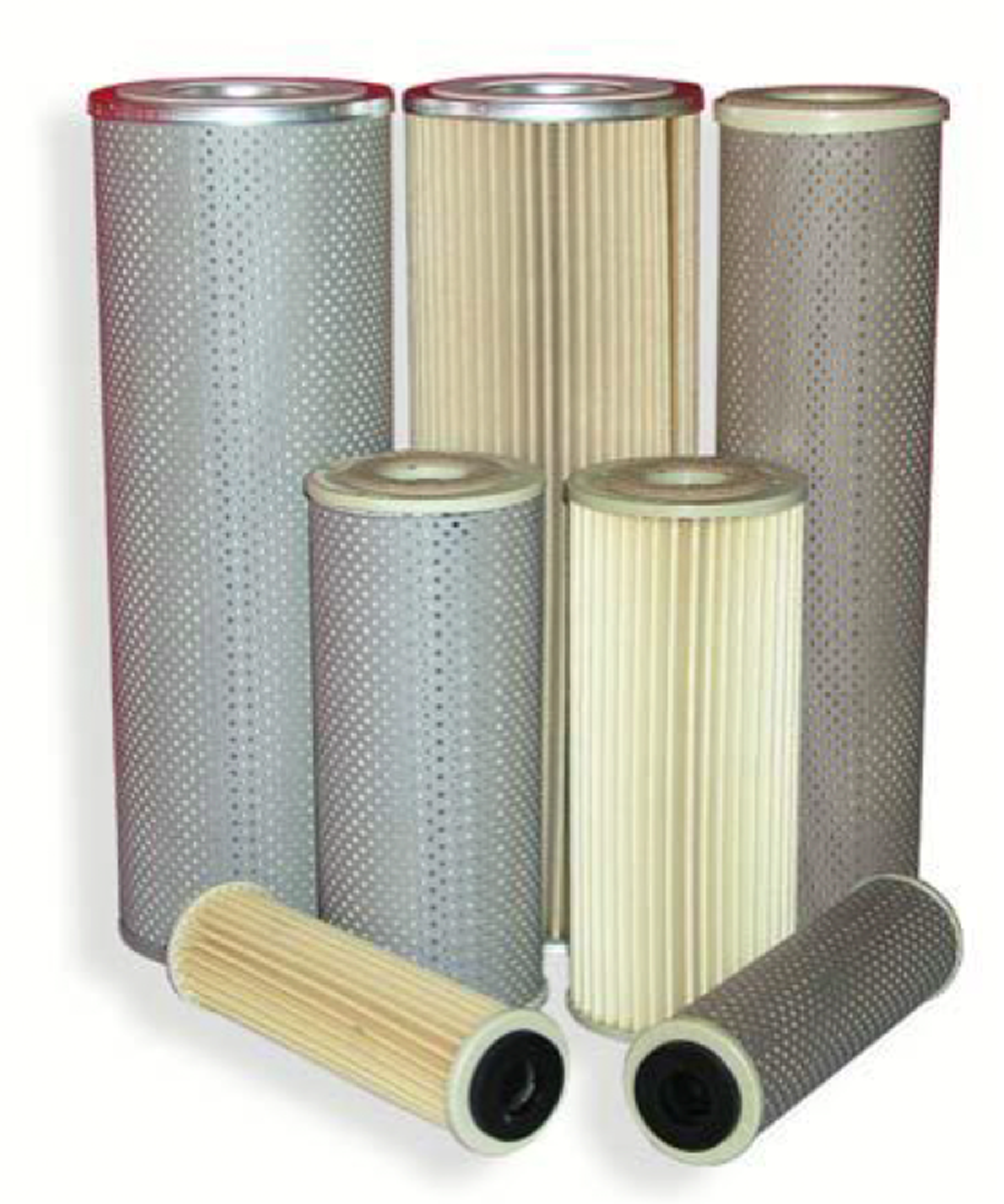 These filters consist of a variety of pleated multi-layer media configurations which with internal cores and outer cages
Uniformed pleats to ensure good dirt holding capacity

Strong end caps and centre tubes to avoid distortion

Reliable gaskets to prevent fluid by-pass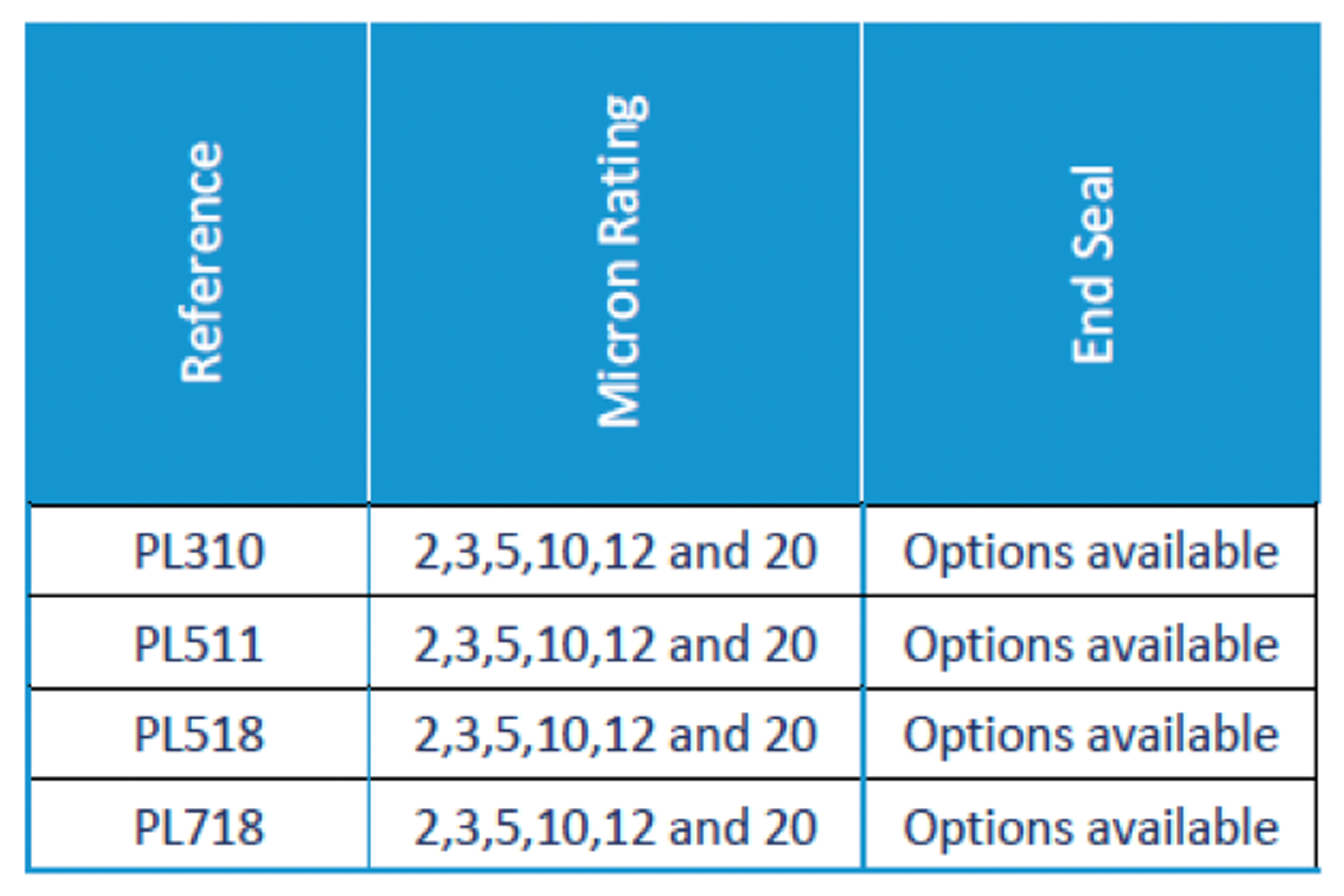 Total Filtration also manufacture a small range of Alternative Hilco Dryer Cartridges for moisture and particulate control
Total's Hilco Alternative Dryer Cartridge provides high effective filtration to remove water and particulates from oils. 
It gives high performance in applications where moisture control and filtration efficiency are of primary importance including insulation, hydraulic, lube and fuel oils. The cartridge allows for higher flow rates at lower pressure drops, and features a high filtration efficiency 
This cartridge allows more gallons of oil to be processed with fewer changeouts
Hydraulic equipment is protected from water damage while longer life is assured through filtration efficiency.
Applications
Insulating oils 

Hydraulic oils

Fuel oils

Lube oils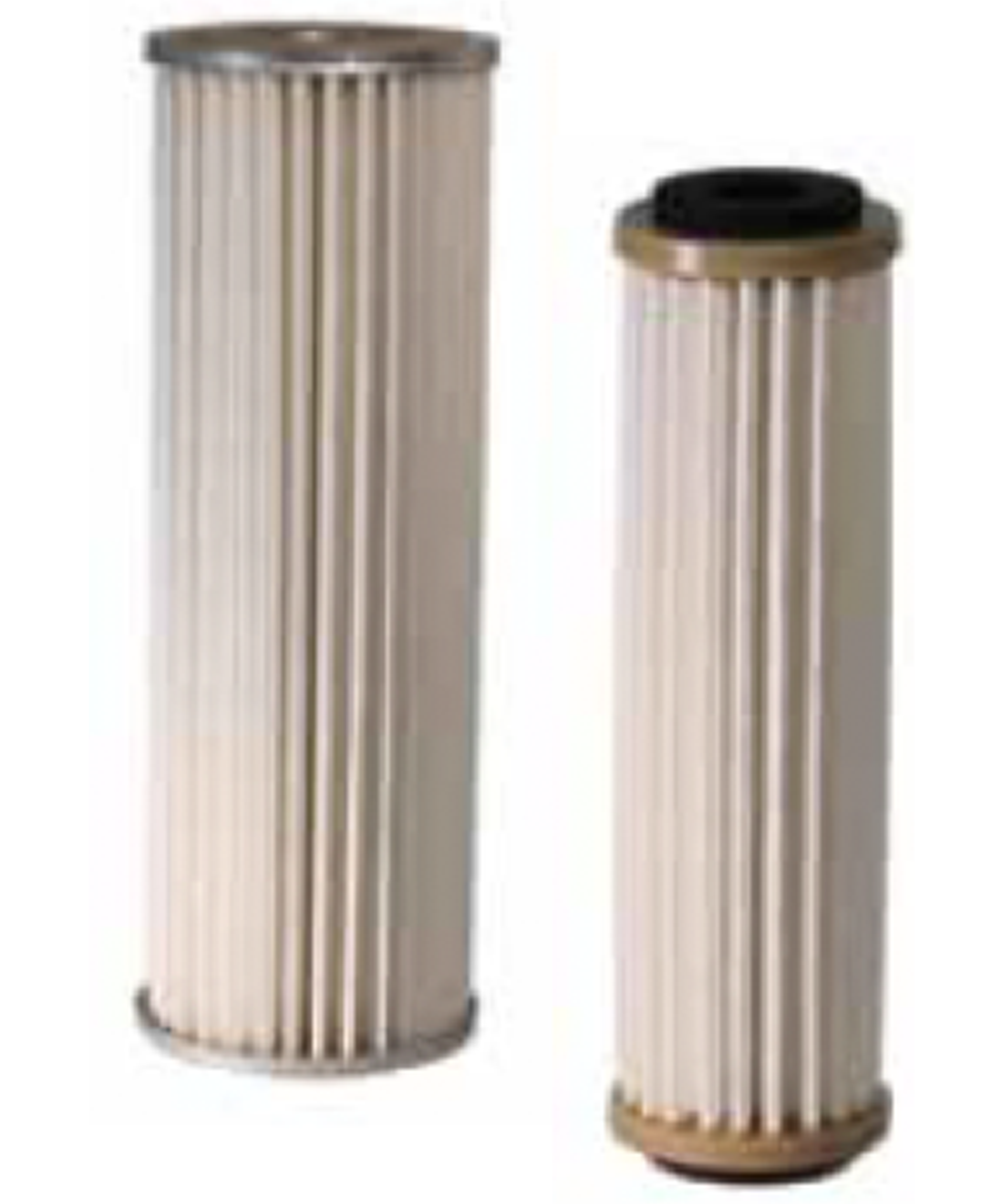 Vickers Filter Element Equivalent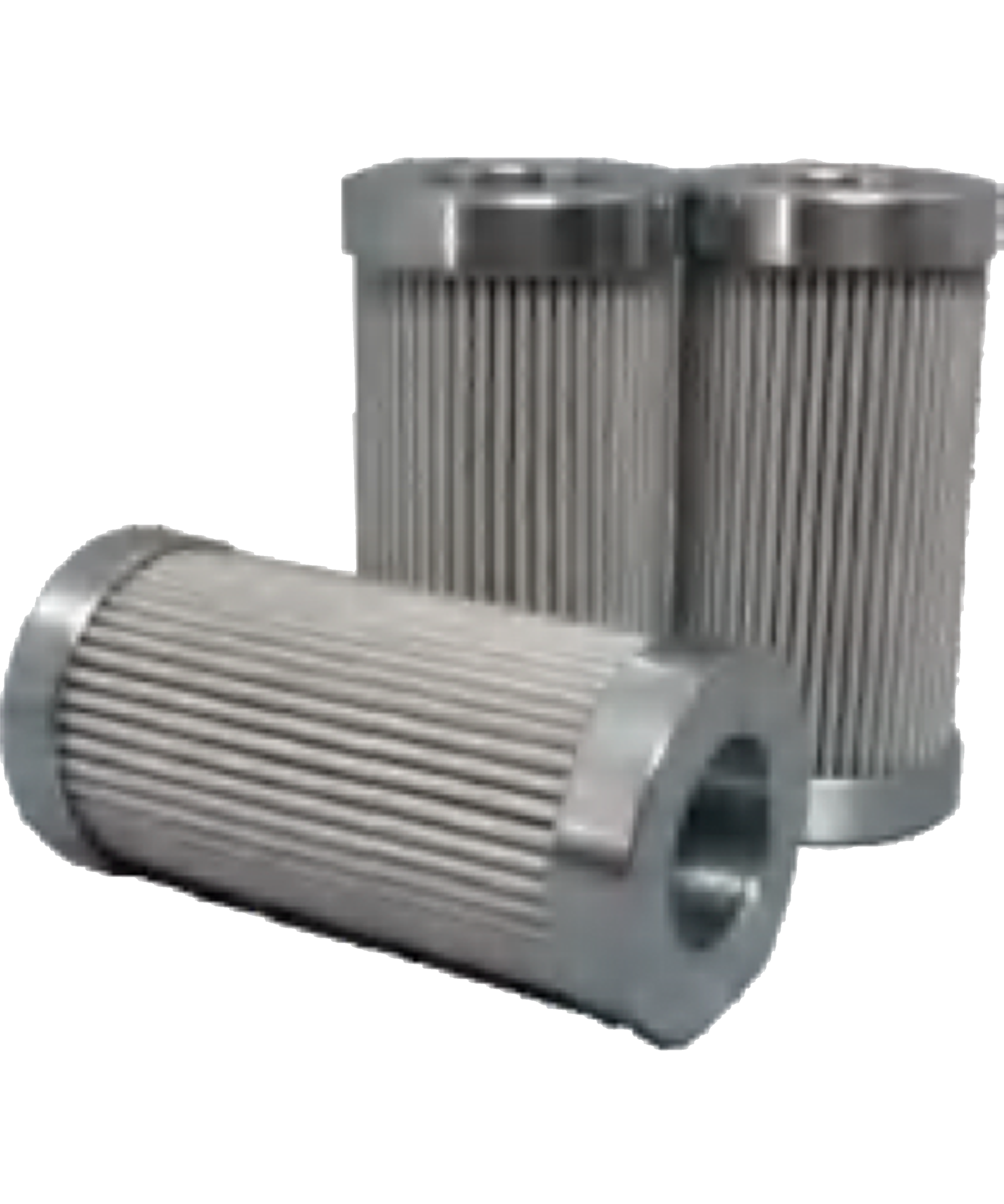 Peco Filter Element Equivalent