HILCO ALTERNATIVE Filters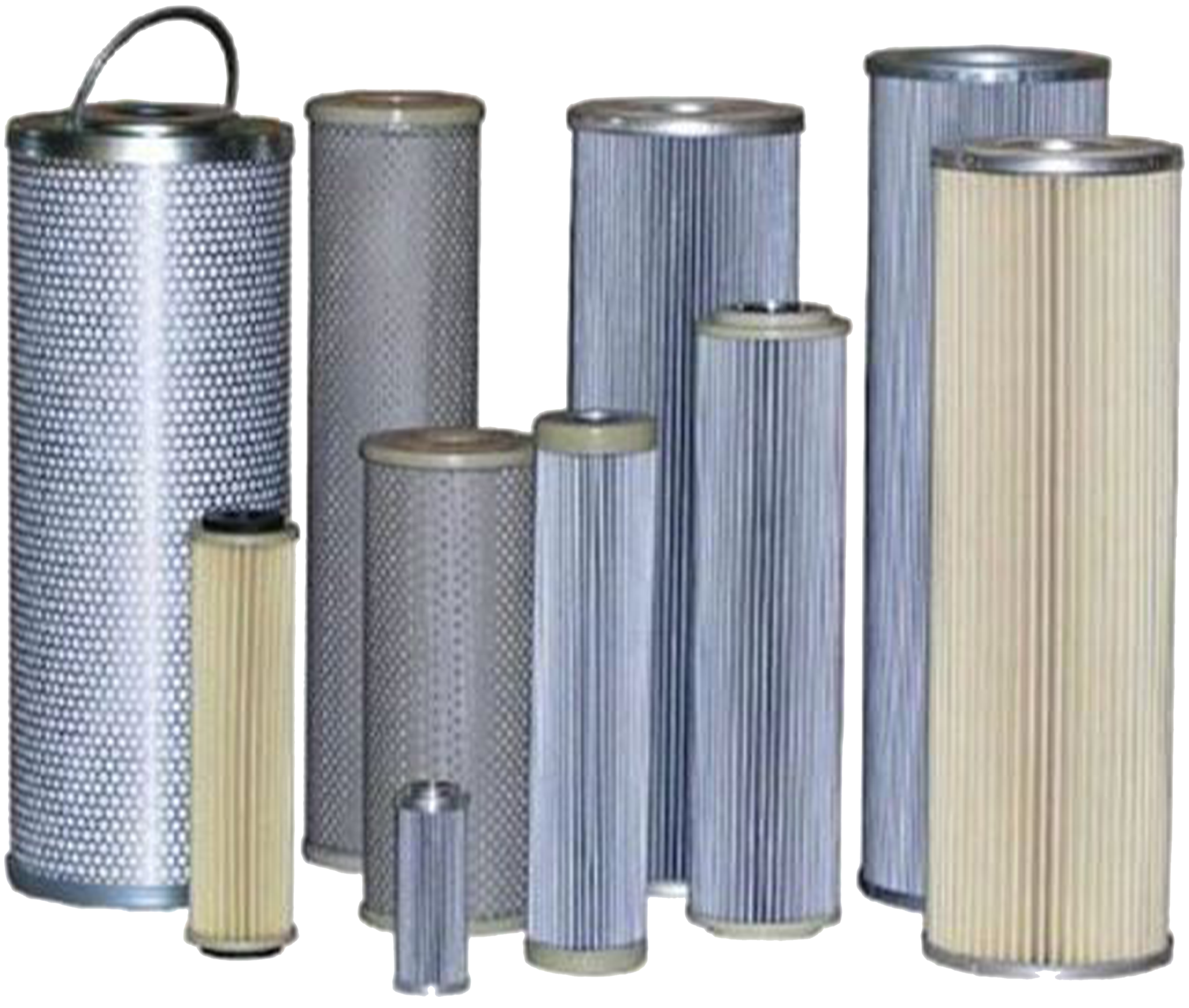 Why pay OEM prices when you can purchase an alternative without compromising on quality
Hilco Filter Element Equivalent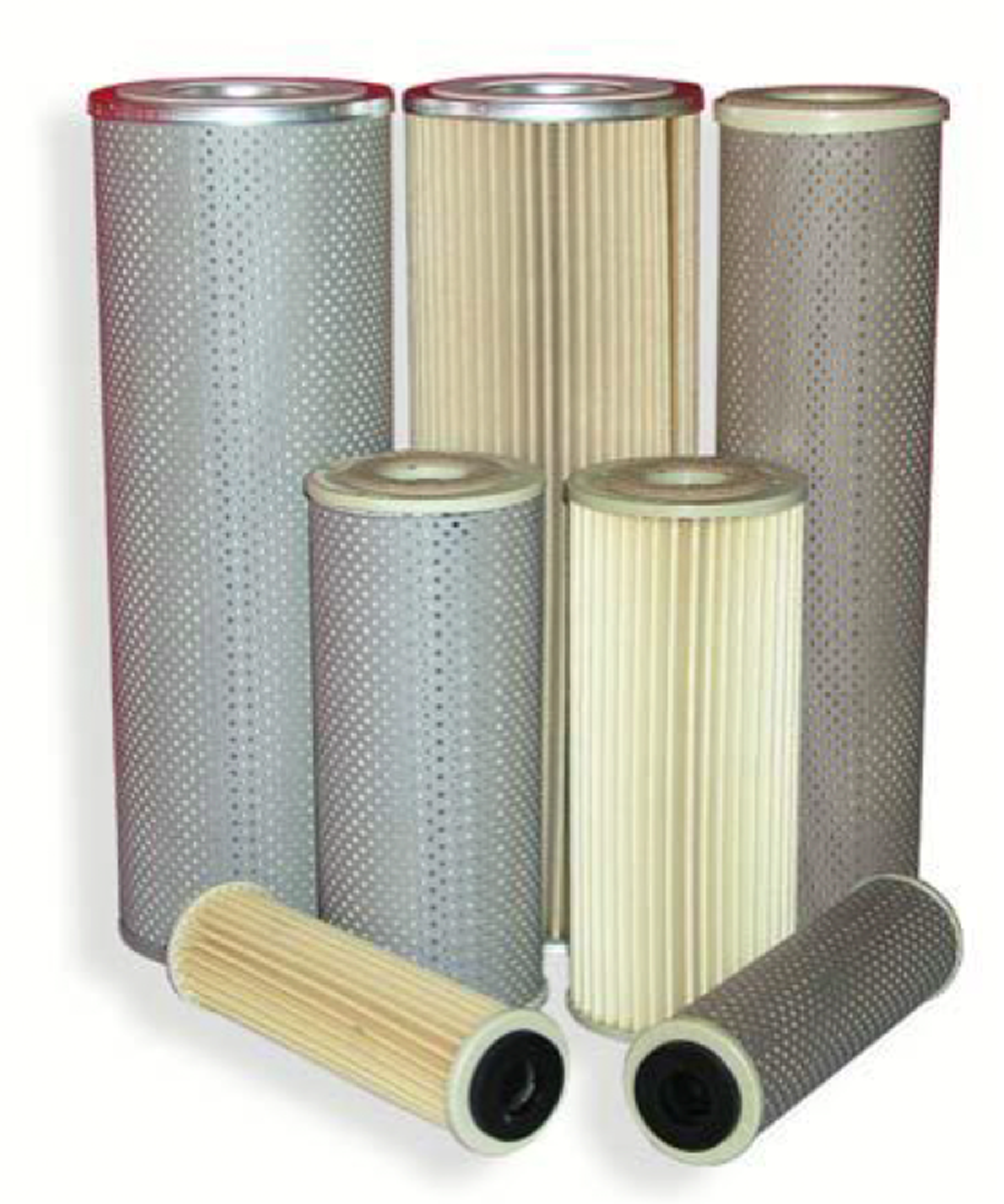 These filters consist of a variety of pleated multi-layer media configurations which with internal cores and outer cages
Uniformed pleats to ensure good dirt holding capacity

Strong end caps and centre tubes to avoid distortion

Reliable gaskets to prevent fluid by-pass
Total Filtration also manufacture a small range of Alternative Hilco Dryer Cartridges for moisture and particulate control
Total's Hilco Alternative Dryer Cartridge provides high effective filtration to remove water and particulates from oils. 
It gives high performance in applications where moisture control and filtration efficiency are of primary importance including insulation, hydraulic, lube and fuel oils. The cartridge allows for higher flow rates at lower pressure drops, and features a high filtration efficiency 
This cartridge allows more gallons of oil to be processed with fewer changeouts
Hydraulic equipment is protected from water damage while longer life is assured through filtration efficiency.
Applications
Insulating oils 

Hydraulic oils

Fuel oils

Lube oils