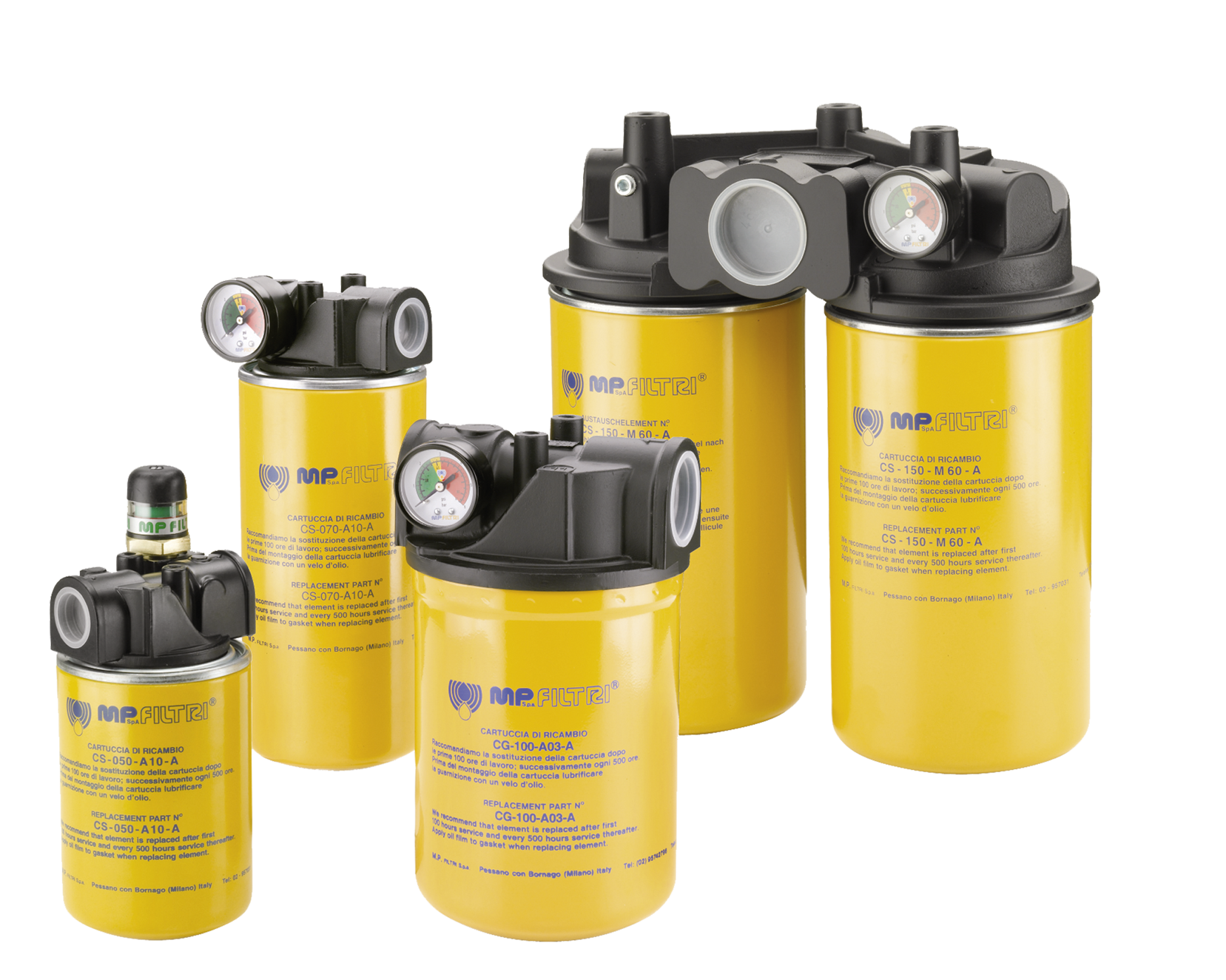 The Westbury Group have partnered MP Filtri a global manufacturing leader in the hydraulic market providing complete contamination and control solutions for your filtration requirements
Total Filtration now supply the vast and articulated range of MP Filtri products and services for the global market.  This includes filters (suction, spin-on, in-line, pressure, stainless steel, and return) and structural components (motor / pump bell housings, transmission couplings, flexible inserts, damper rings, support feet, aluminium tanks and inspection hatches). 
Mobile Filtration units and a full range of accessories allow us to supply everything necessary for complete hydraulic circuits.
We can also provide the skill and solutions required by the modern hydraulics industry to monitor contamination levels and other fluid conditions.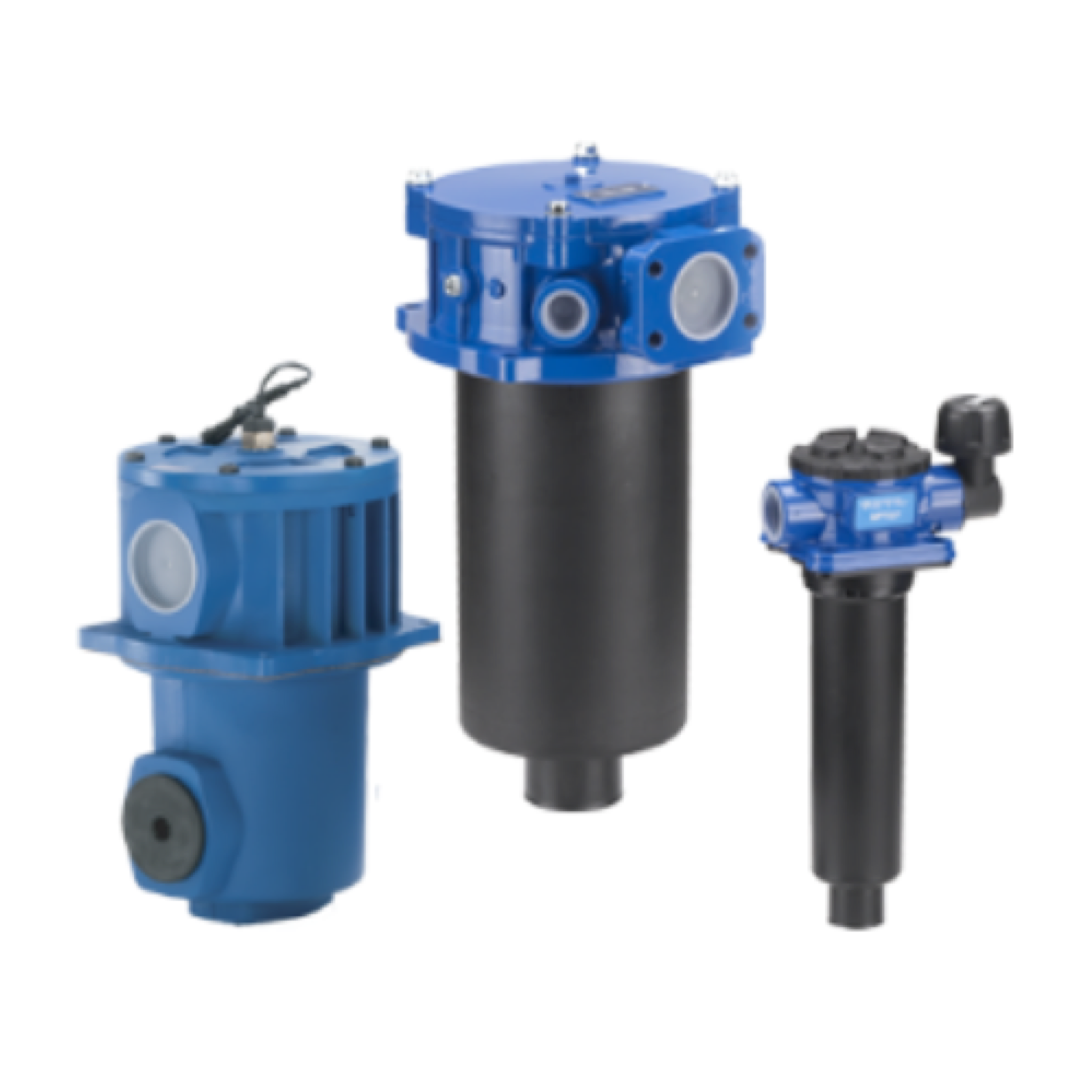 Return Filters
Positioned on the return line to the tank, return filters perform the task of filtering fluid and preventing particles entering the system – externally or from internal wear and tear of components. These filters are normally fixed to the reservoir and are positioned fully or semi-immersed.  The position of the filters ensures returning fluid takes place in an immersed condition in all operation conditions – preventing the creation of foams and vortexes in the tank that can cause malfuntions or cavitation in the pumps.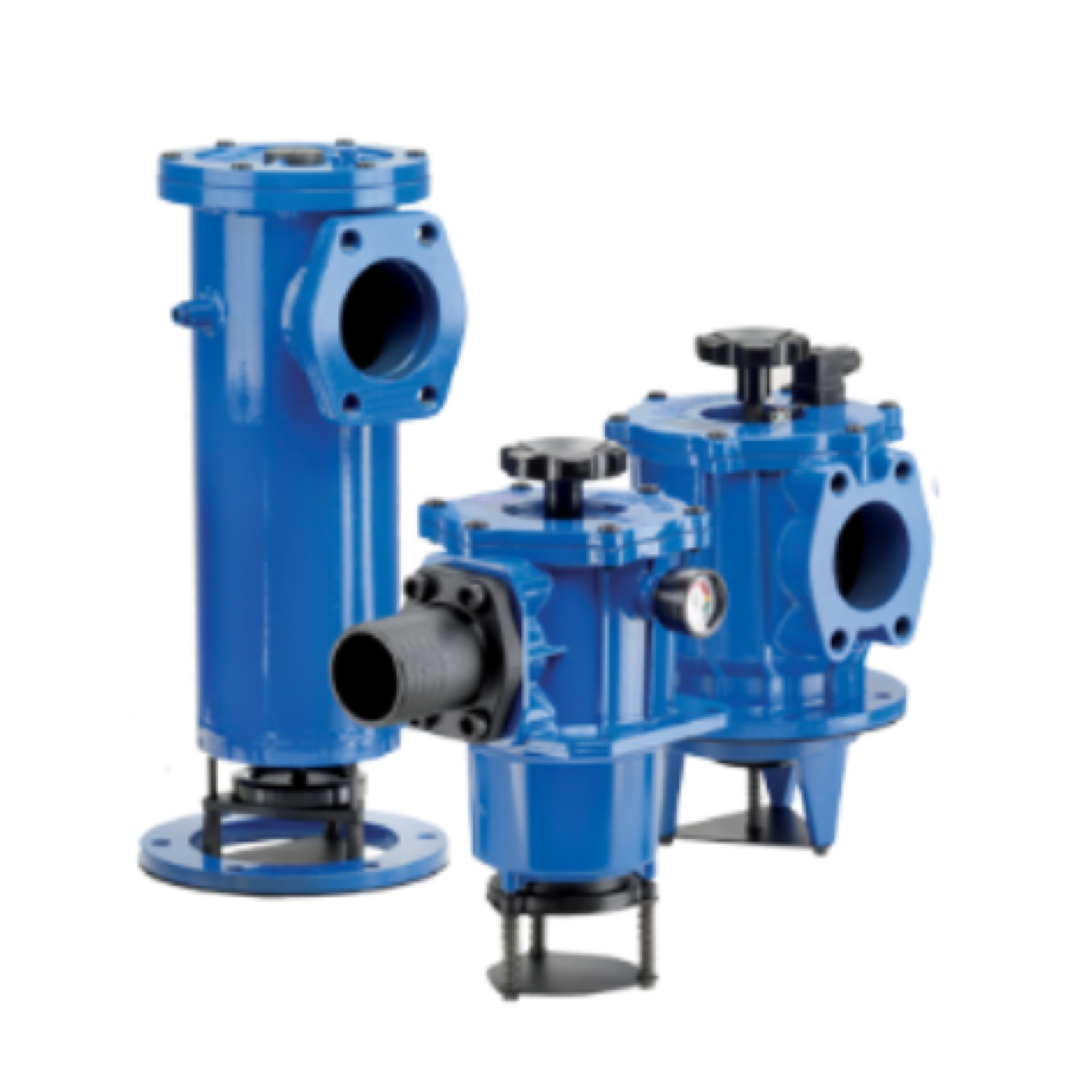 SUCTION FILTERS
Positioned ahead of the pump, Suction Filters and strainers protect it from contamination, while providing additional flow diffusion to the pump suction line.  They are equipped with a magnetic column for retaining ferrous particles and are normally placed under the fluid head to take advantage of the piezometric thrust of the fluid and to reduce the risk of cavitation
There are two types of suction filters:
Suction strainer – a simple filter element screwed onto the suction pipe.
Tank wall-mounted suction filters – which are easier to maintain when the element needs replacing due to anti-drain valve.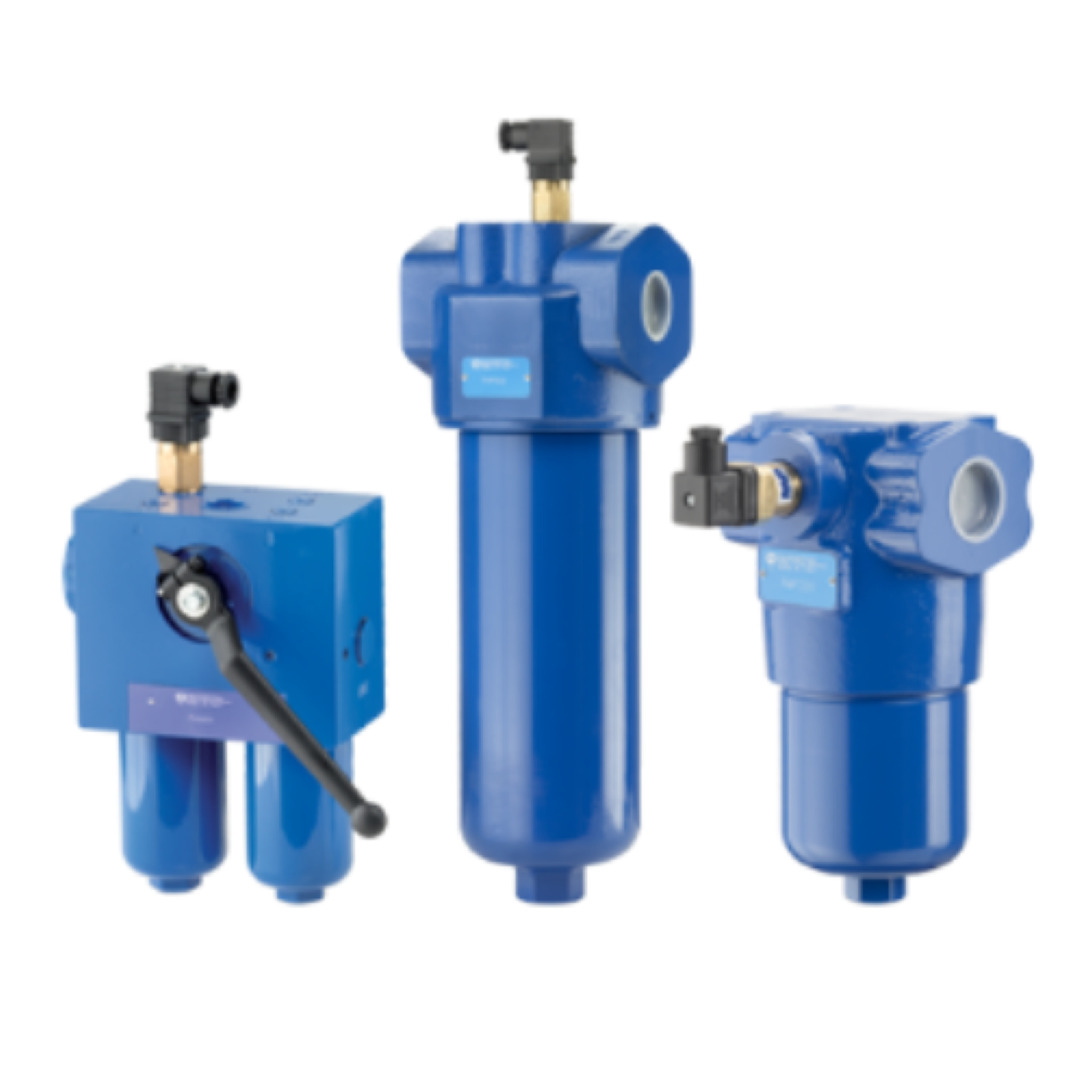 HIGH PRESSURE FILTERS
Located downstream of the pump, High Pressure Filters are designed to withstand the maximum pressure of the system and are sized according to the specific flow rate of the pressure line where they are positioned.  Featuring robust build quality, these filters have been specially designed to thrive under high working pressures and offer exceptional protection to sensitive components
located directly downstream of the filters, such as servo-valves.
A wide range of models is available to satisfy all needs – from small to large flow rates – with a choice of filter elements to ensure maximum circuit protection.
High Pressure Filters are available with threaded, flanged or manifold connections which are directly integrated into circuit control blocks / manifolds.  They are also available in duplex configuration to enable the contaminated section to be maintained even when the plant or system is in operation without any interruptions to the working cycle.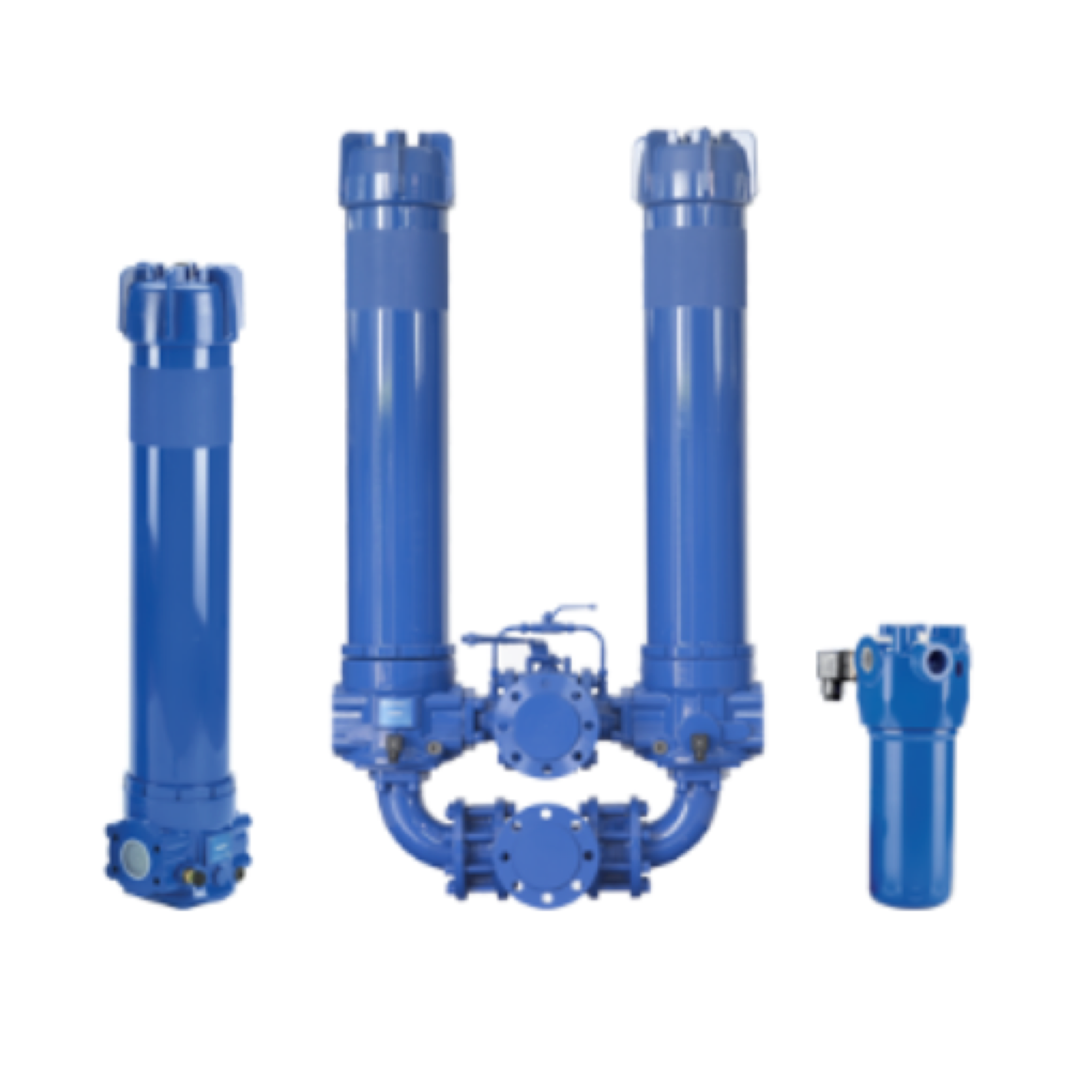 LOW & MEDIUM PRESSURE FILTERS
Designed as in-line return or off-line recirculation filtration protecting the most sensitive regulation and control components such as servo and proportional valves, LMP series filters deliver maximum protection from contamination.  Boasting a robust design, in-line housing and a wide choice of accessories, the LMP series offers a diverse range of models to suit all needs. Available in low and medium pressure, customers can also specify small to large flow rates and choose from a selection of different filter elements.
LMP filters are available with threaded or flanged connections directly integrated into circuit control blocks / manifolds. They are also available in a duplex configuration to allow the contaminated section to be maintained without disruption even when the system is fully operational.  They can also be used 'offline' for recirculation or lubrication lines.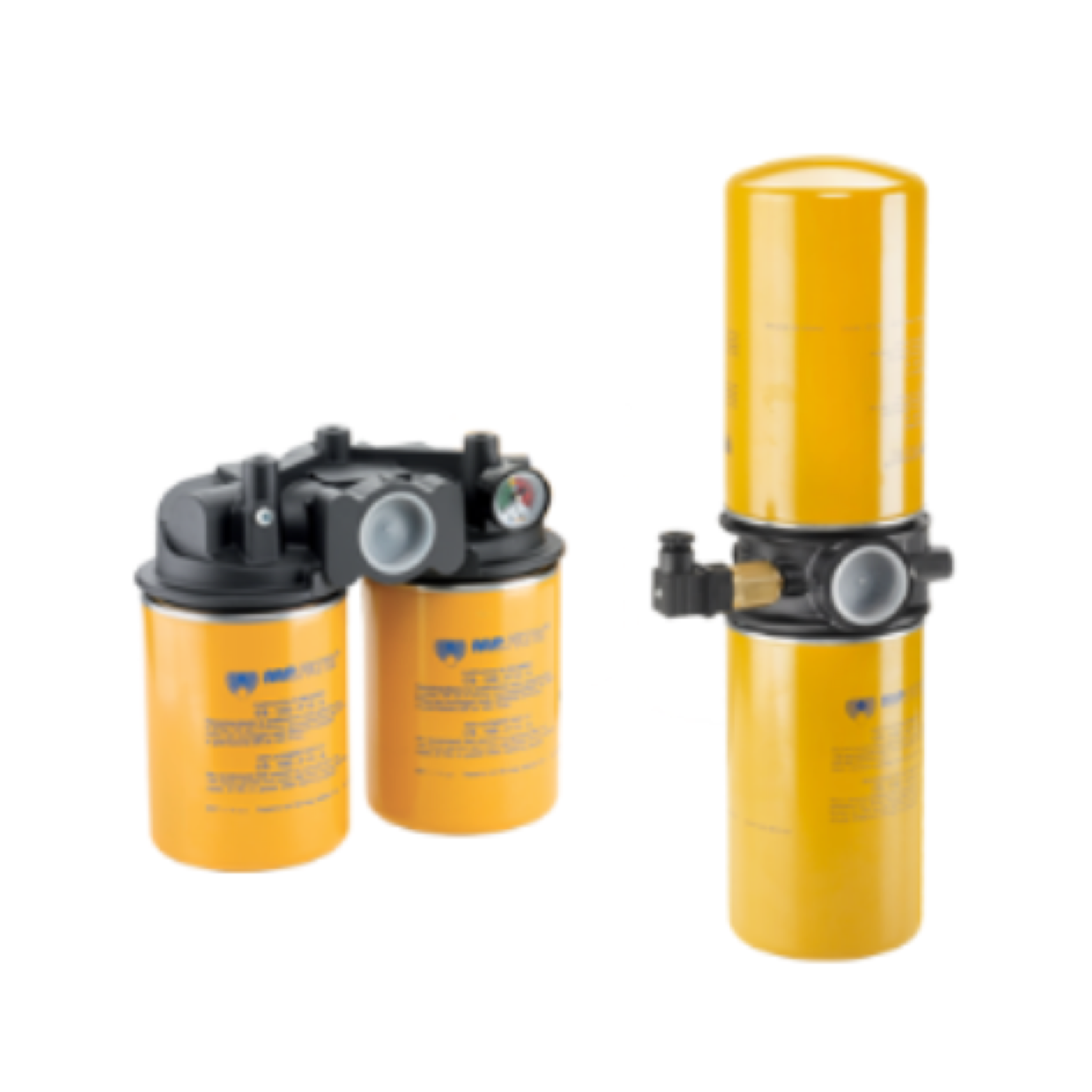 SPIN-ON FILTERS
Created especially for mobile applications, MP Filtri's spin-on filters are designed to limit maximum flow rates to around 365 l/min, 96 gpm and keep pressure no higher than 35 bar, 508 psi. The head is positioned directly in-line with the circuit and is equipped with a bypass valve and / or clogging indicators.  The filtration cartridge includes a filter element contained within a durable metal cannister.  The element is made up of either cellulose or synthetic filter media dependent on the required level of filtration. The element is then attached to the filter head by screwing it into position hence the term 'spin-on' can.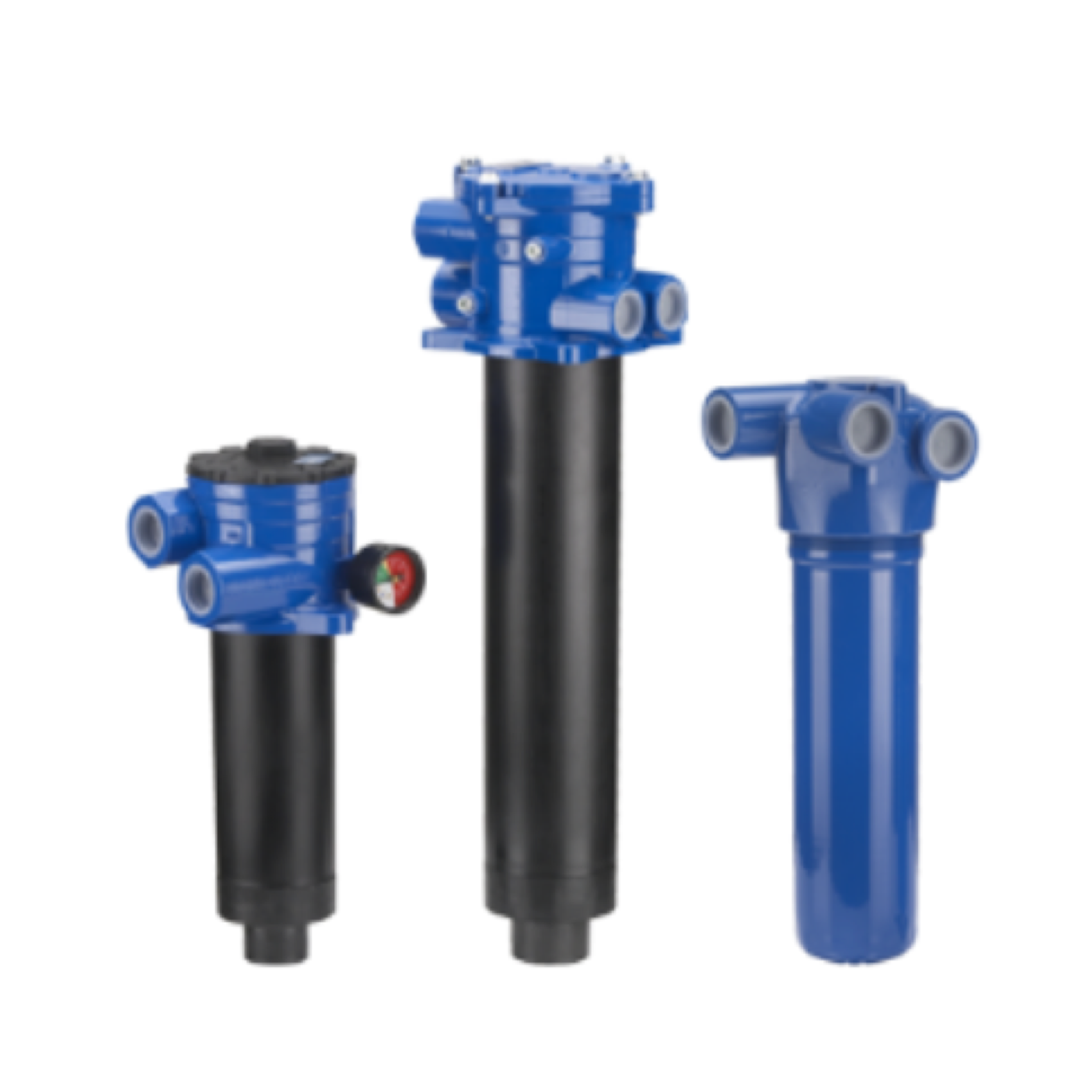 RETURN / SUCTION FILTERS
RETURN FILTERS
Return filters are used as process and safety filters to protect pumps and other hydraulic components from contamination
Return Filter (MPF, MPT, MFB, MPH, MPI, FRI, RF2)
SUCTION FILTERS
Suction filters are used as safety filters to protect pumps from gross contamination which can cause them to grip.
Suction Strainer (STR, MPA, MPM)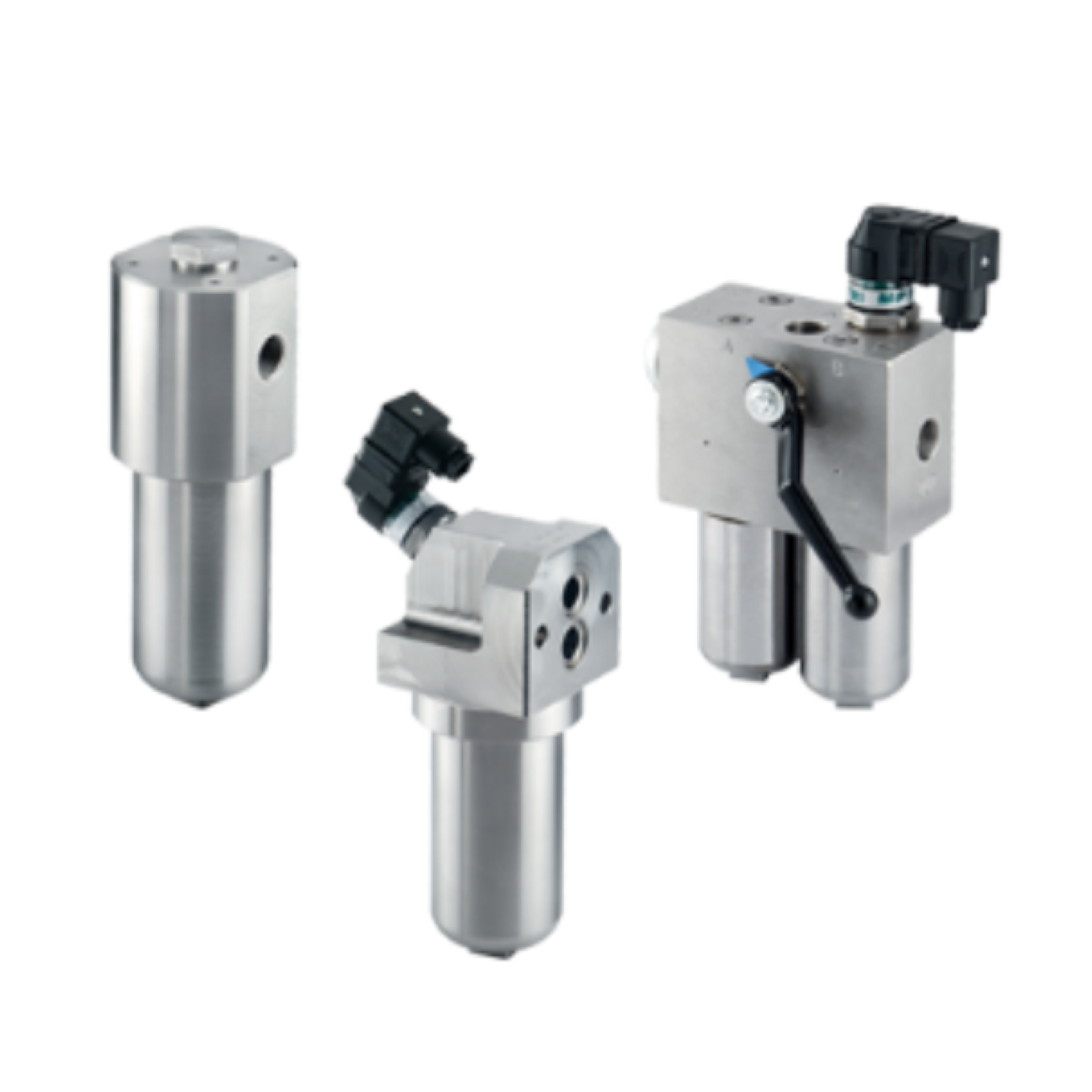 STAINLESS STEEL FILTERS
High-pressure stainless-steel filters are used as process filters to protect individual valves or the entire hydraulic circuit from contamination.
Multiple versions are available with operating pressures ranging from 60 to 1000 bar.
A range of products is available to resolve all filter mounting problems, in the following configurations:
FZP In-line pressure filter with threaded mount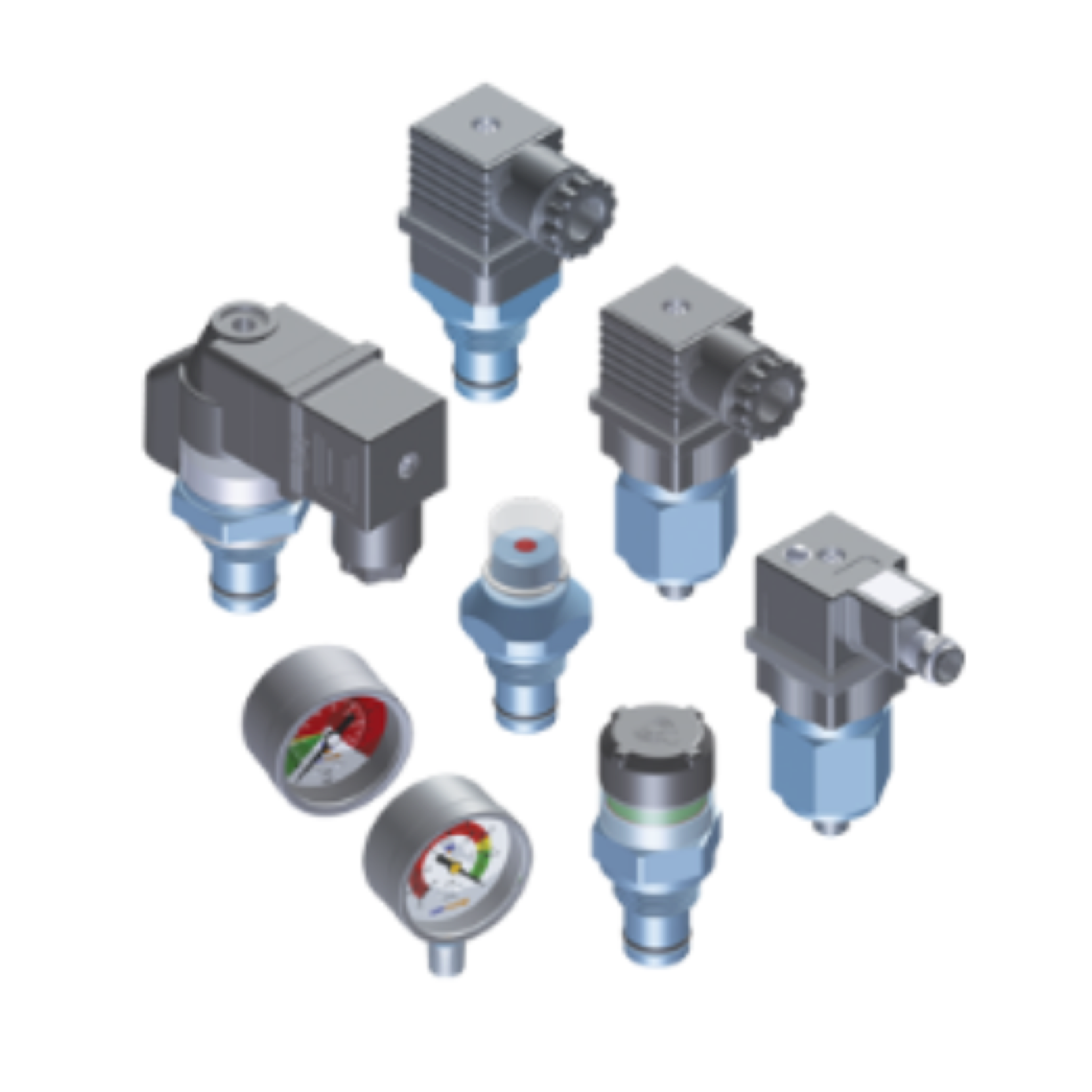 CLOGGING INDICATORS
Filter elements are efficient only if their Dirt Holding Capacity is fully exploited.  This is achieved by using filter housings equipped with clogging indicators.
These devices trip when the clogging of the filter element causes an increase in pressure drop across the filter element at which point the indicator is set to alarm before the element becomes fully clogged.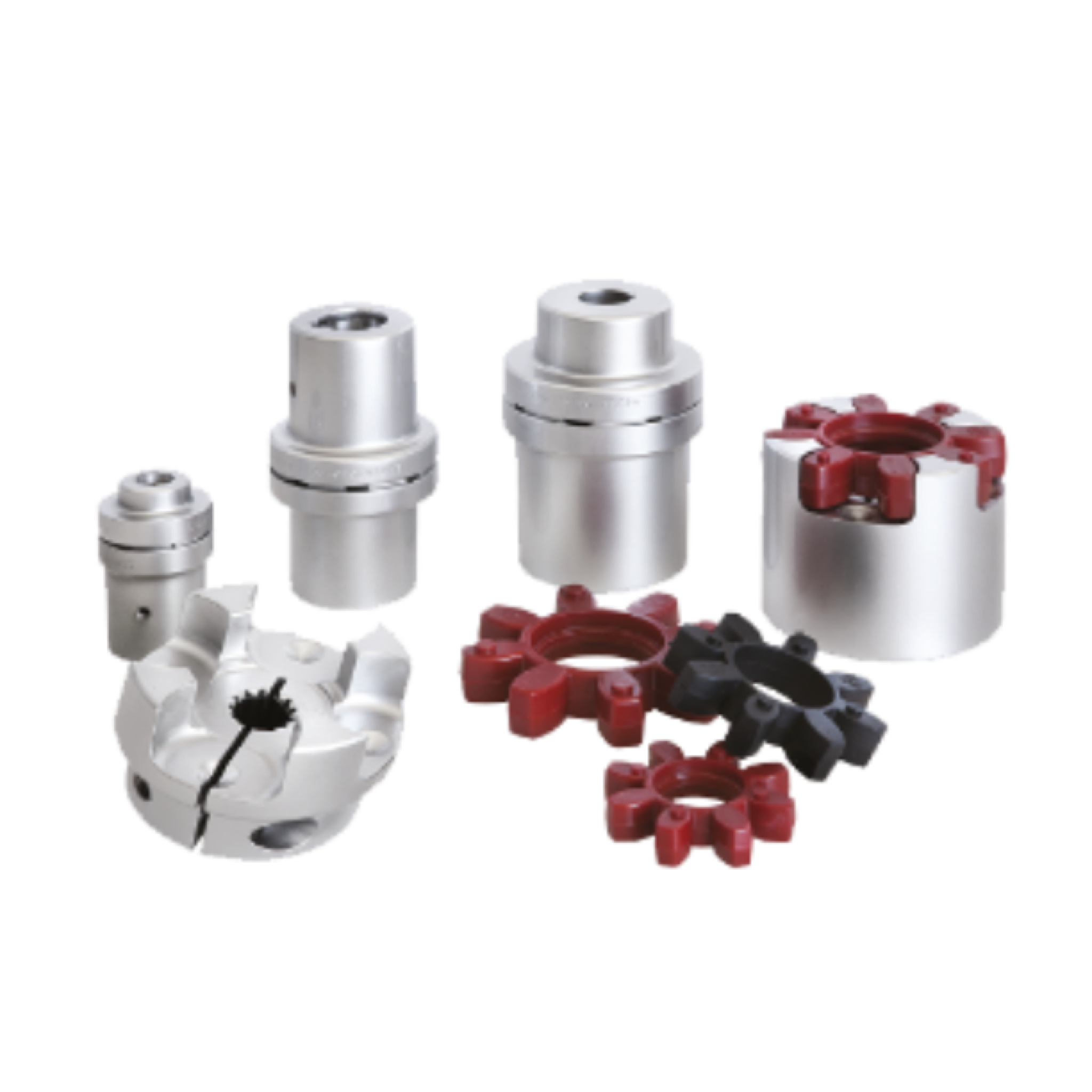 COUPLINGS
Drive couplings provide the means by which power is transmitted from the electric motor to the hydraulic pump.
A feature of their flexible structure is that they can compensate angular and radial misalignments between motor and pump, and noticeably lessen the noise generated through the drive line.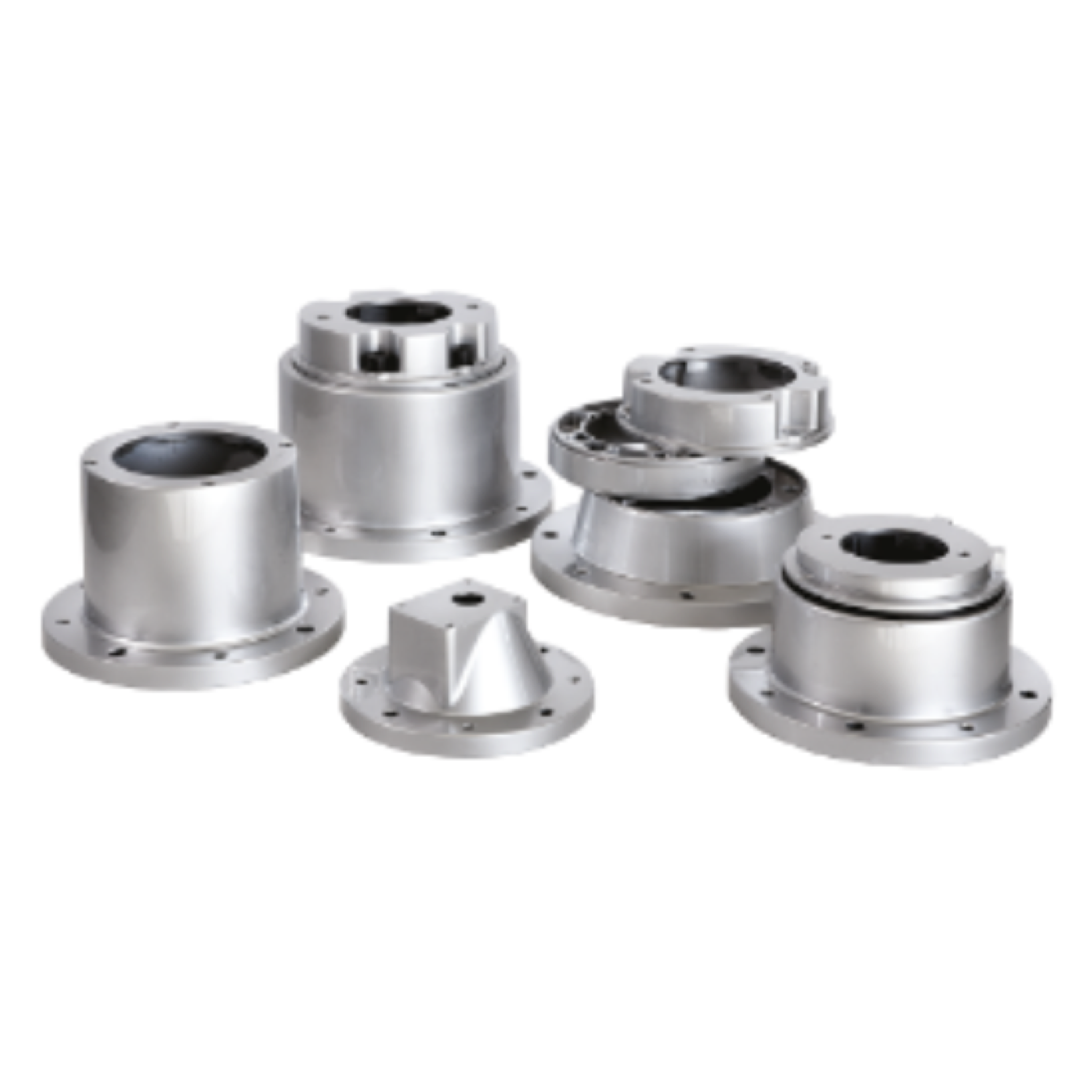 BELL-HOUSING
Bell-Housings are used as connecting elements between IEC motors and a wide range of hydraulic pumps available on the international market.  Made in Aluminium die cast, they cover a range from IEC motor size 63 to IEC motor size 355.
Bell Housings (LMG, LMC, LDC, LMS, LDS)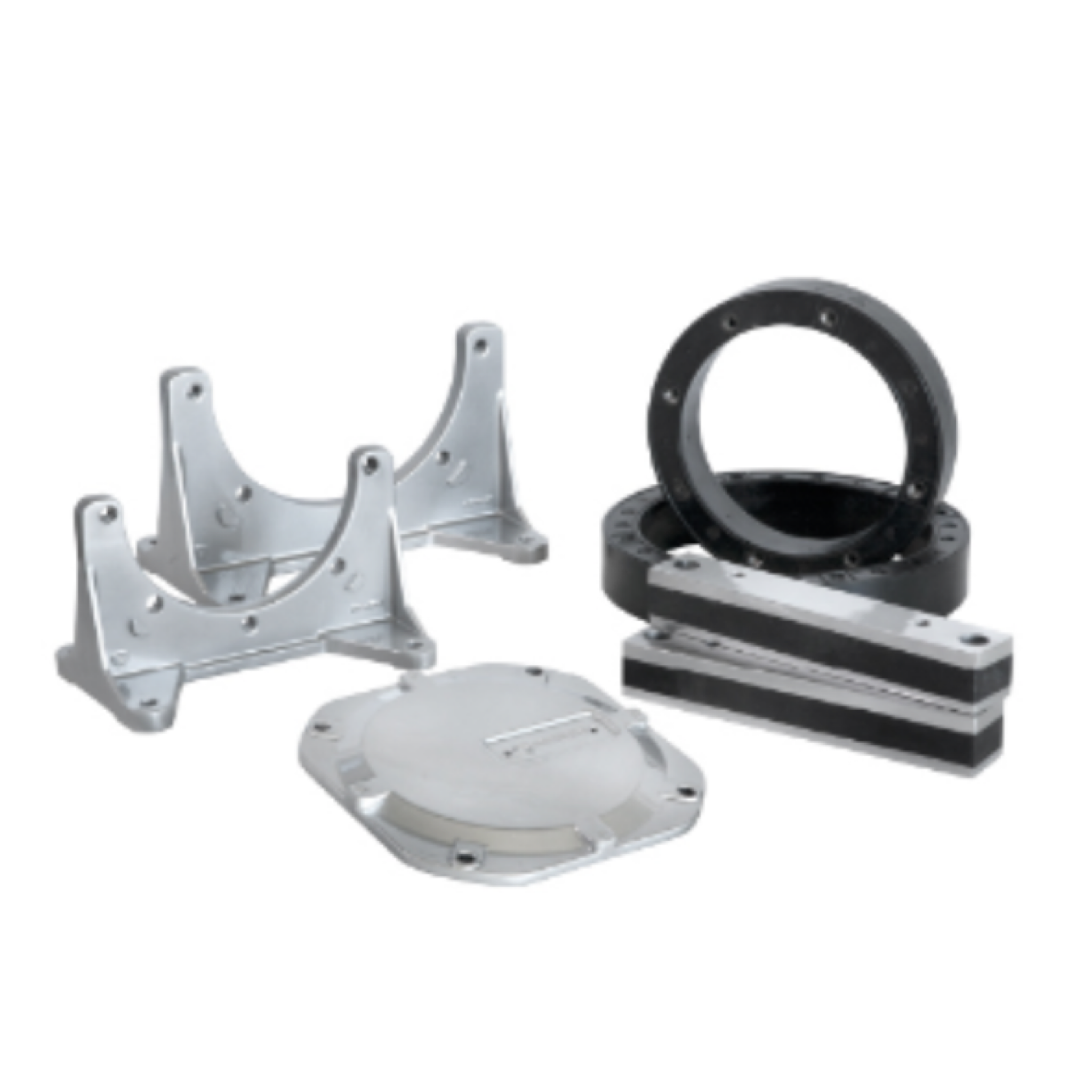 ACCESSORIES FOR BELL-HOUSING
The range of products is completed by several accessories, including Foot Brackets, Damping Rings, Damping Rods, Cleaning Covers and Aluminium Tanks.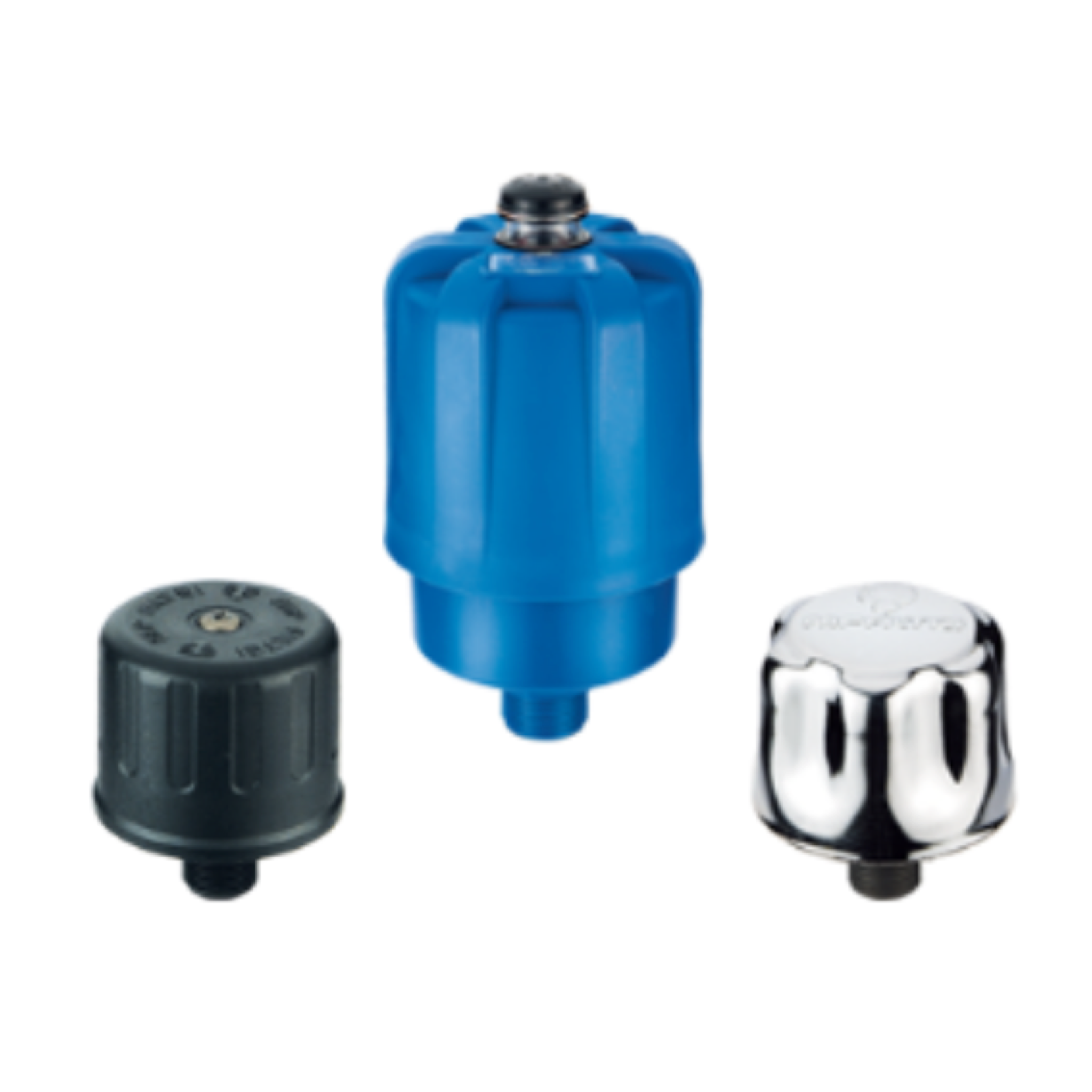 TANK BREATHER FILTER
Tank breather filters are used for the filtration of the incoming air to the tanks of hydraulic systems.
They are available in types with threaded connection, welded and flange mounting with screws.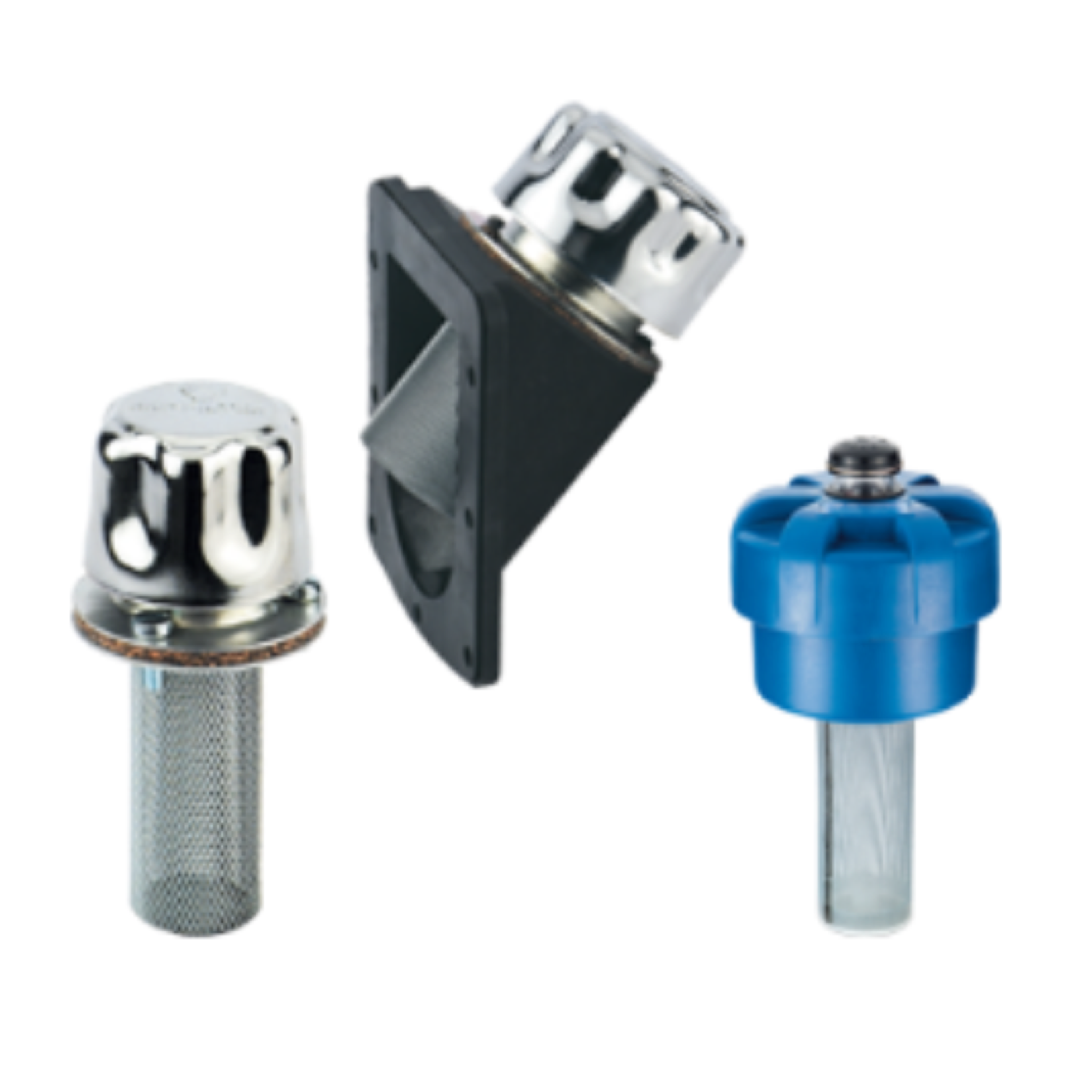 TANK FILLER & BREATHER FILTER
Tank filler and breather filters are used for the filtration of the incoming air to the tanks of hydraulic systems.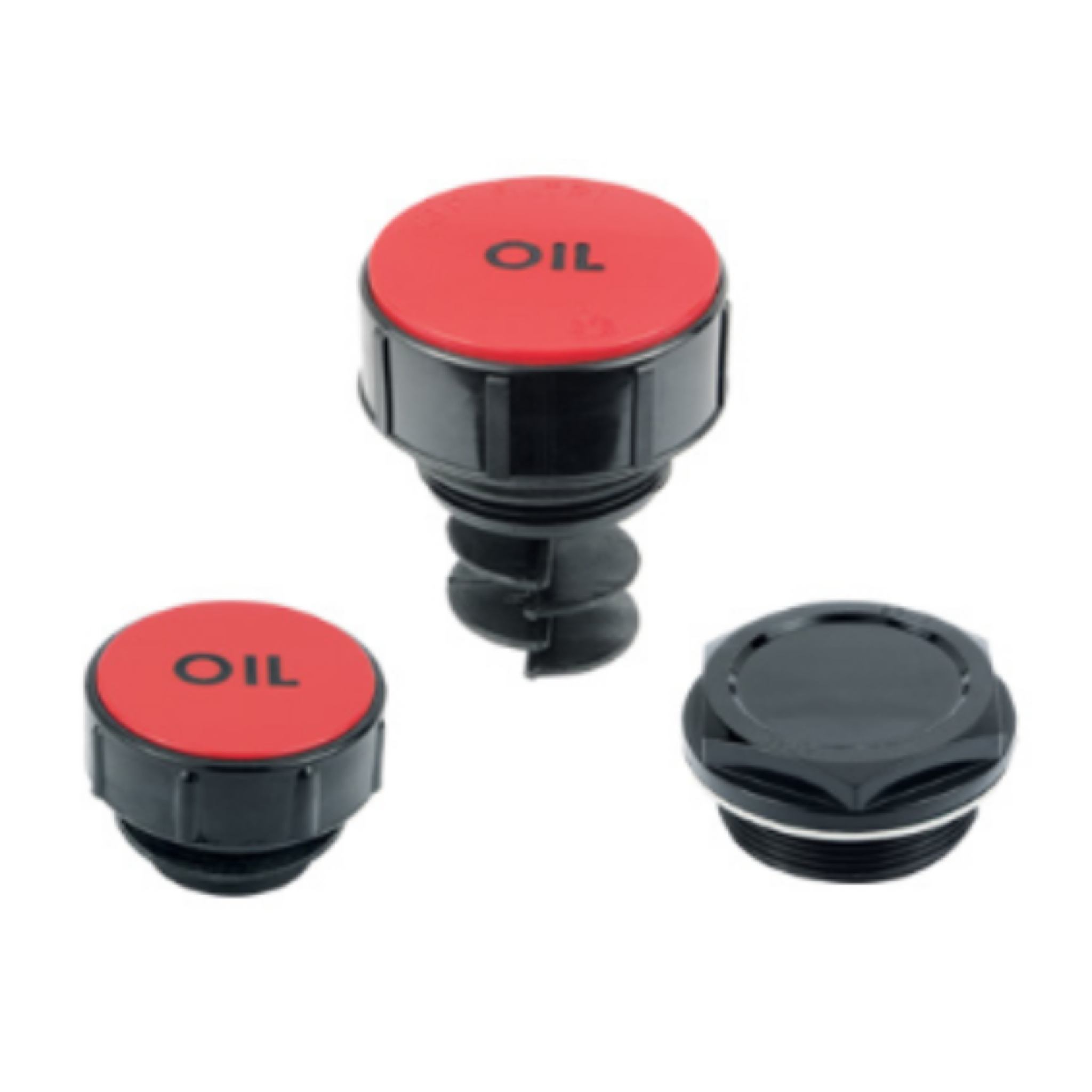 FILLER CAPS
Filler caps are used for filling oil in the hydraulic tanks.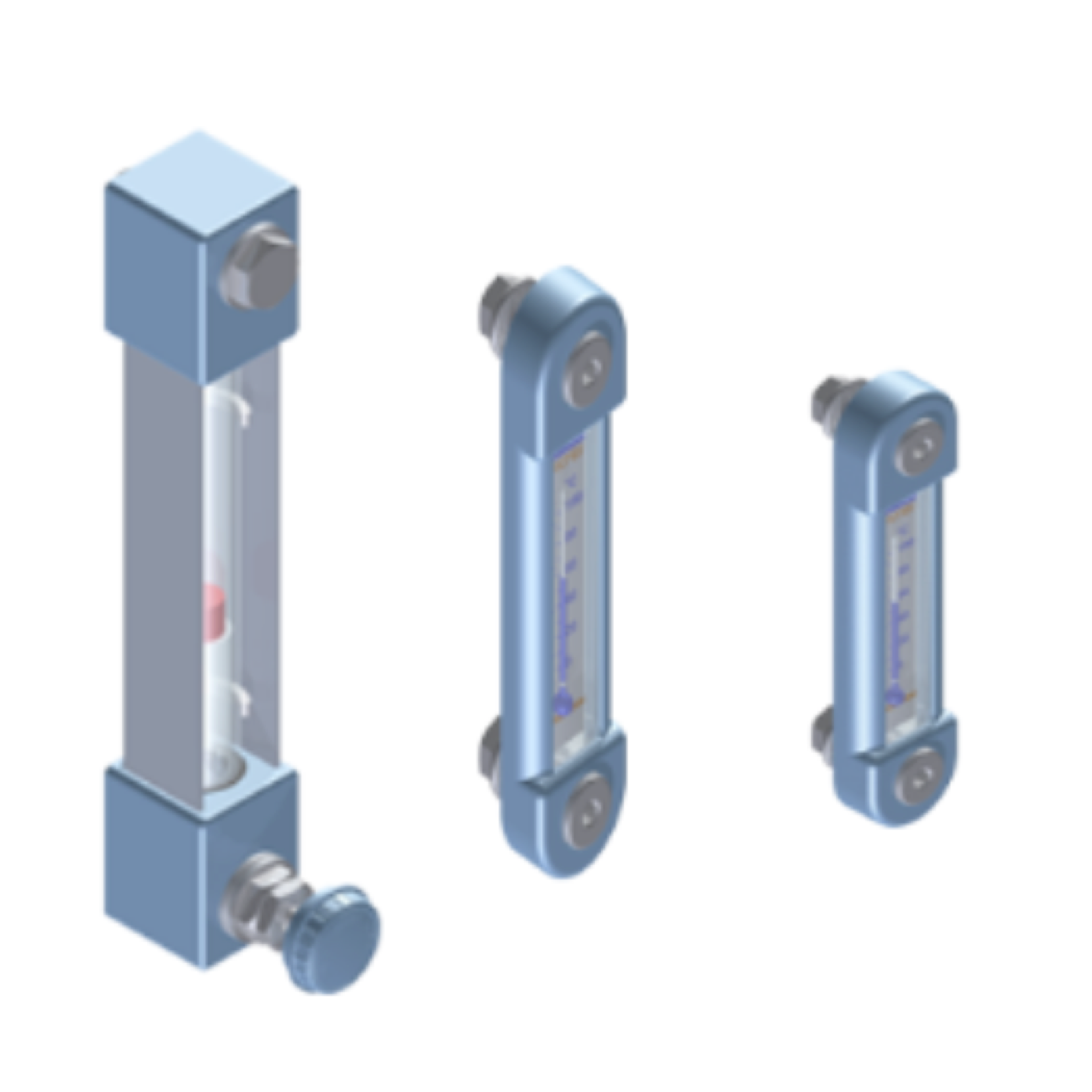 VISUAL LEVEL GAUGE
Visual level indicators of fluid for hydraulic tank.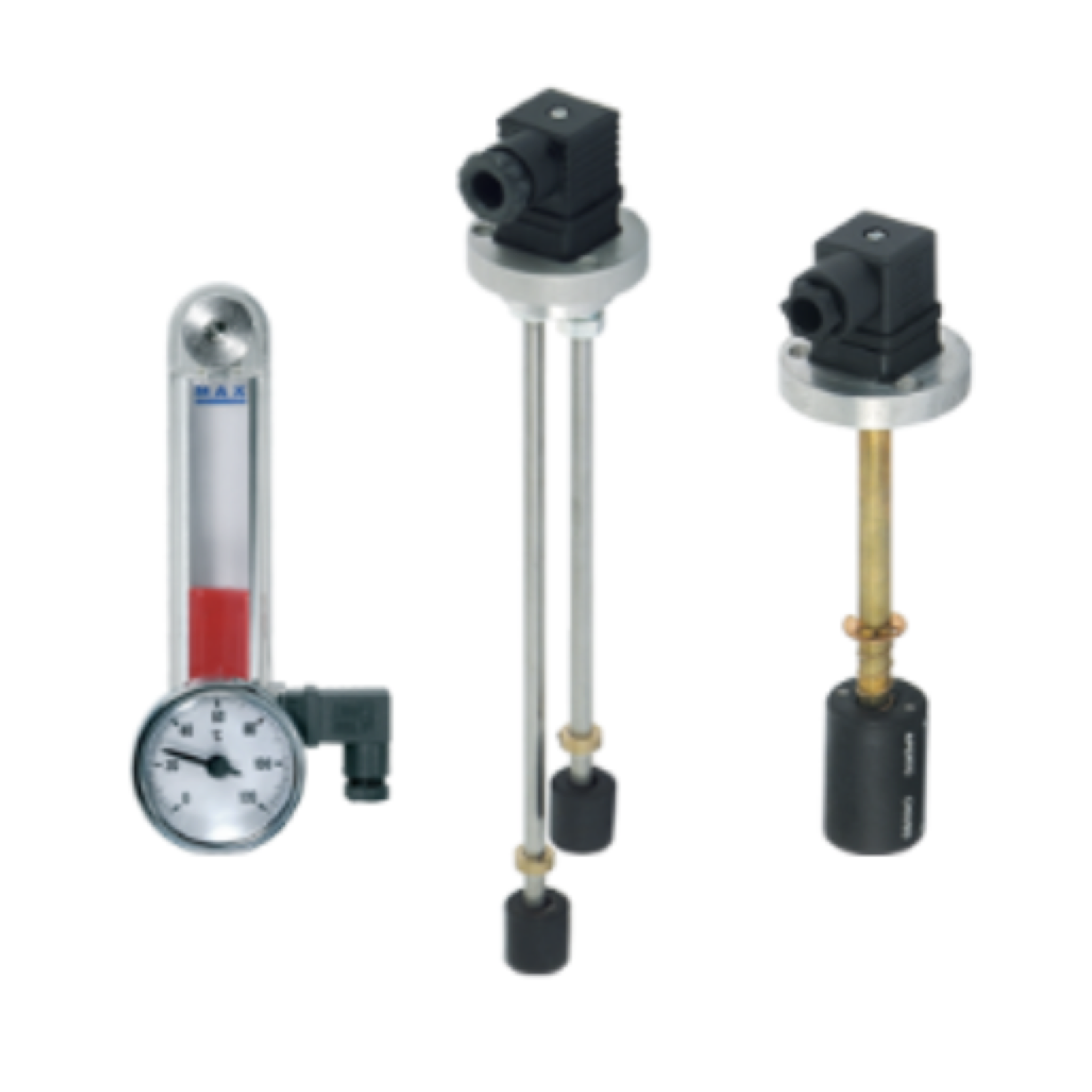 ELECTRICAL LEVEL INDICATOR
Visual/Electrical level indicators of fluid for hydraulic tank.  Electrical level indicators of fluid for hydraulic tank.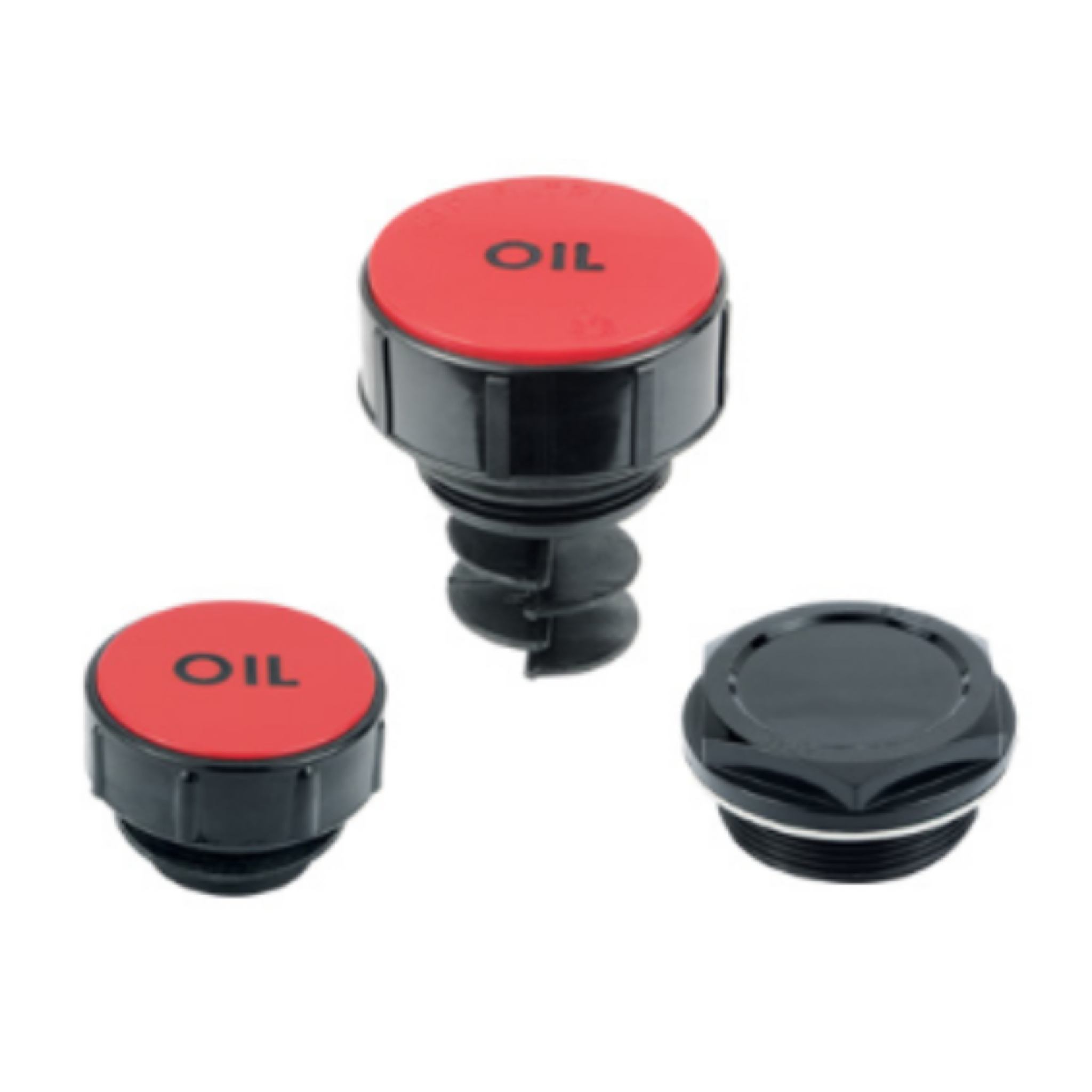 ACCESSORIES
Accessories for hydraulic systems and tanks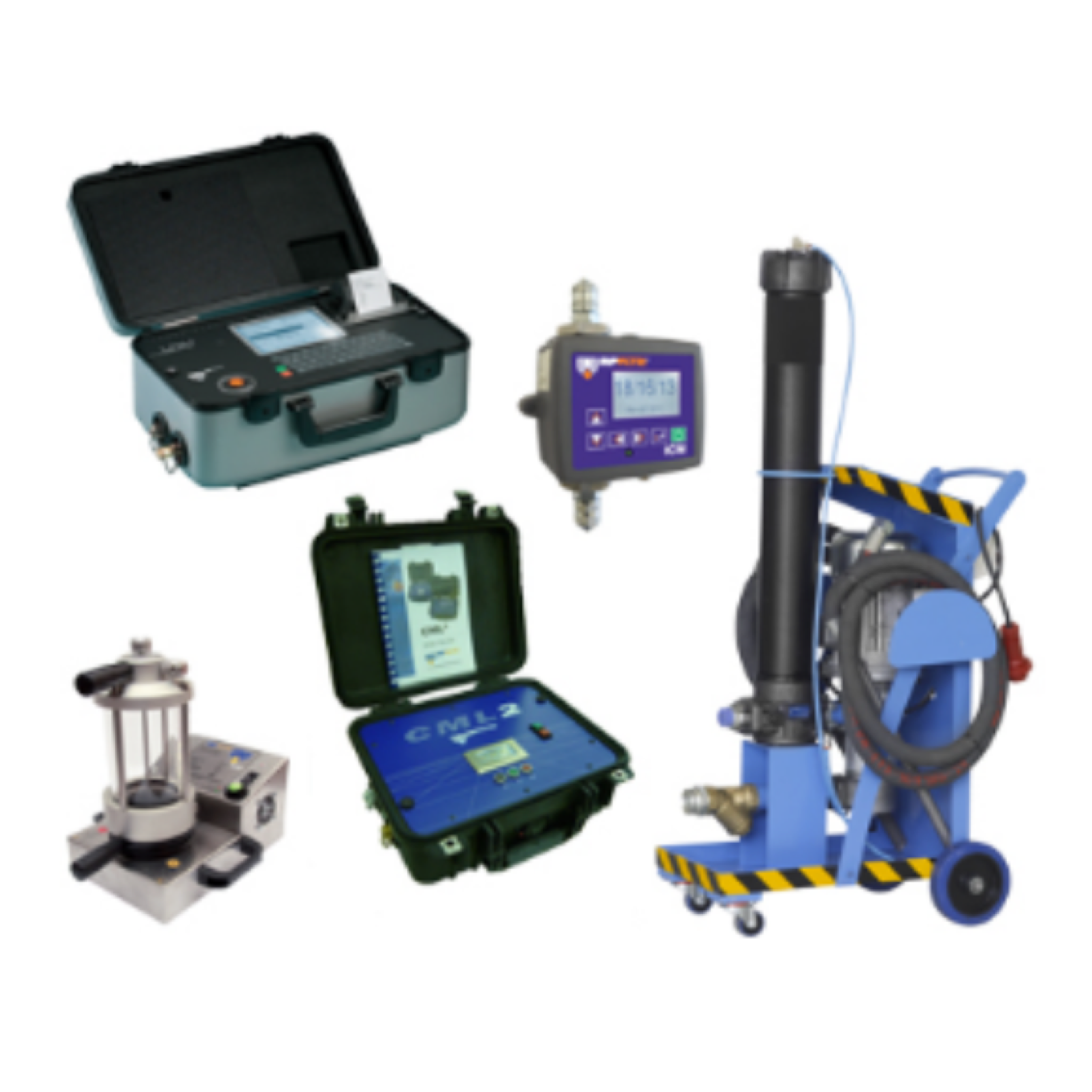 OIL SERVICE
Contamination Monitoring Products & Mobile Filtration Units.