Inspection & Monitoring Services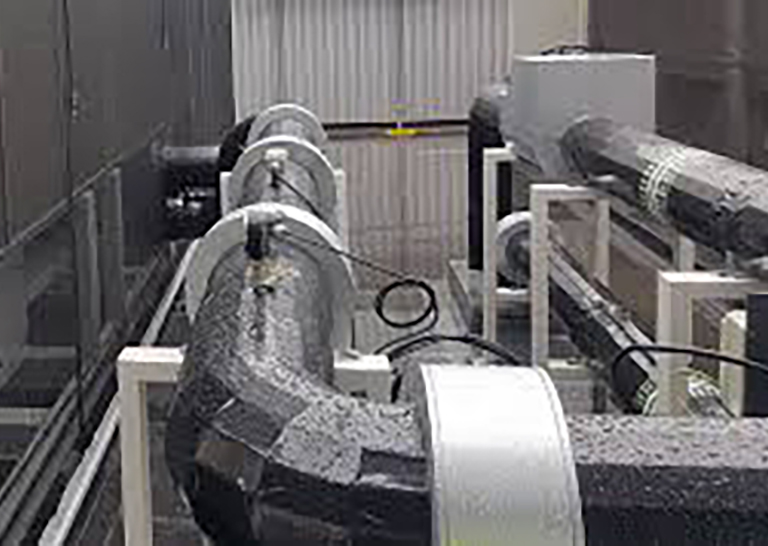 Mechanical ventilation systems should be regularly and properly cleaned, tested and maintained to ensure that they are kept clean and free from anything that may contaminate the air.
We offer a wide range of inspection and monitoring services, including:
Digitally produced reports
Endoscopic & traditional inspection
Microbiological sampling
Remote CCTV video surveys
IAQ & LEV testing
The Westbury Group can ensure your compliance with the legislation through numerous services designed specifically to provide good value for money.
 Services include:
Risk Assessment Surveys
Air Hygiene Management
Indoor Air Quality (IAQ) Monitoring
Each service is specifically tailored to your own individual requirements.