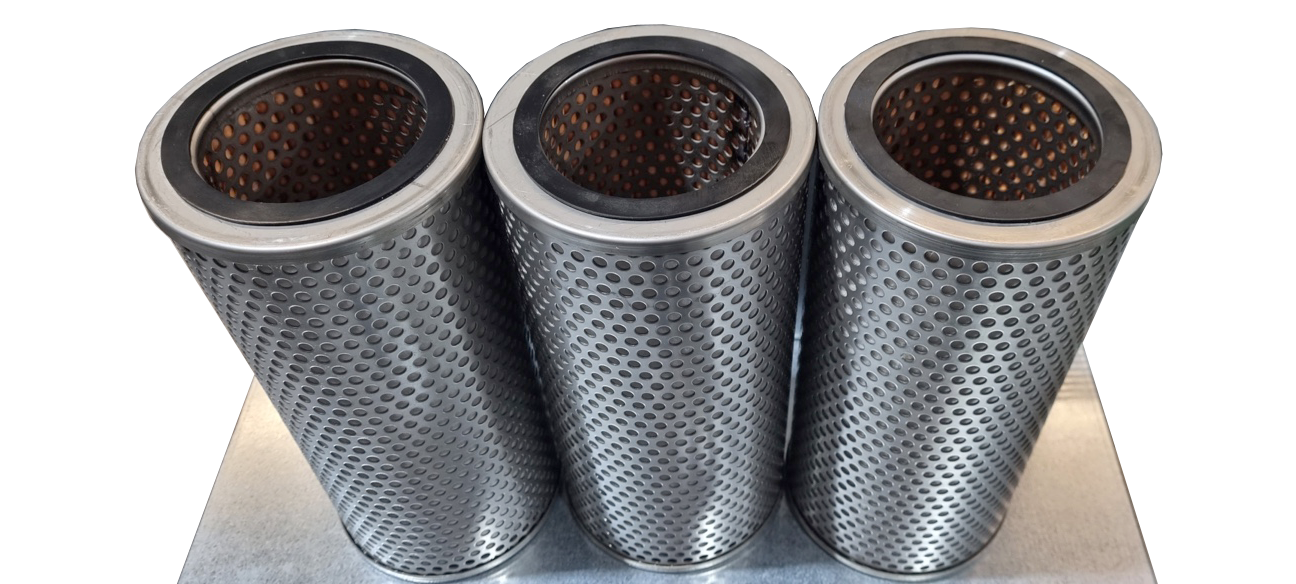 Total Filtration's manufacturing, site based in Cardiff welcomes the opportunity to work with customers to develop, custom design and manufacture filters, to meet specific performance and dimensional requirements when a standard filter will not work or simply looking for a cheaper alternative.
Our engineers continuously look at the latest advances in filter manufacturing technology and materials, this assures that the most innovative design principles are used to cost-effectively solve your filtration issues 
Total Filtration has helped many companies with filtration solutions that not only meet the original manufacturer's requirements, but have helped improve the overall performance of their equipment, resulting in increased improved production. 
Onsite Total Filtration engineers assist customers to find the best filter for the process at the lowest cost.  This combination of technology and industry expertise makes Total Filtration the most cost-effective solution available to customers today.