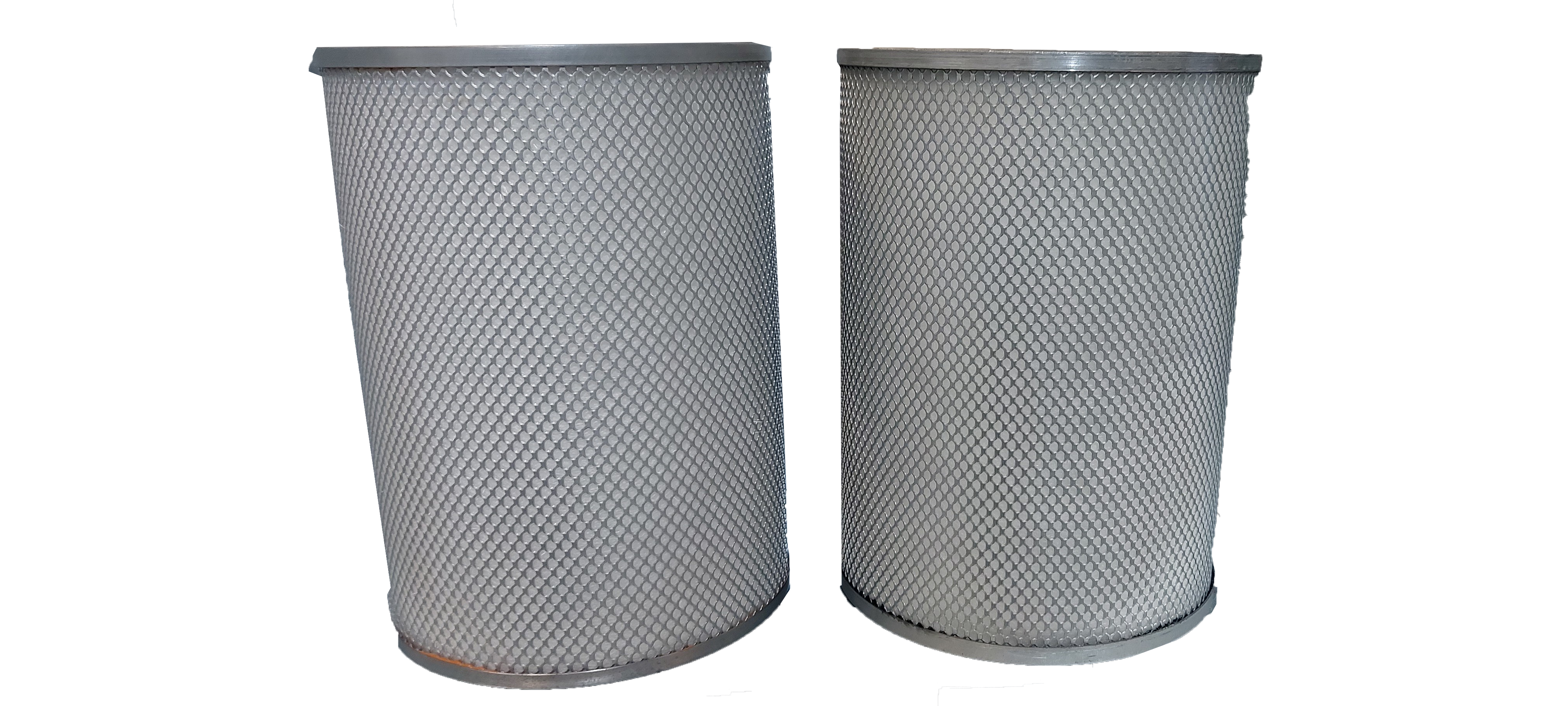 Total's high temperature exhaust filter designed to remove harmful particulates.
The United Nations' body for assessing the science related to climate change stressed the urgency of the fight against climate change, IPCC warned "it's now or never if we want to limit global warming to 1.5°C"
Diesel engine exhaust filters are designed to operate where the engine is to be run under load and
consequently, exhaust temperatures are higher. They are constructed from high-temperature materials including glass fibre media and silicone hoses.
DPF200 exhaust filters are efficient at removing 99% of all particles of 0.5 micron or larger and are suitable up to a 4-litre engine size.
The unit comprises a mounting kit and a 2m silicone hose and flexible connector to attach to the exhaust (sold separately)
During applications such as excavation, shipping, building sites and tunnelling workers can be exposed to unsafe levels of diesel particulate matter from the vehicles or machines they operate. This includes forklifts, lorries, tractors, plant hire and fixed power sources including compressors and generators.
Insufficient exhaust fume control during the use of such equipment can have a significant impact on workers health.
At Total Filtration we have looked at ways to reduce the amount of emissions going into the atmosphere by designing a high temperature diesel exhaust filter (DPF) to operate where the engine is to be run under load in all types of environments.

Ref Length Internal Dia. External Dia.
TF-DPF160 300mm 90mm 140mm
TF-DPF200 334mm 133mm 244mm
TF-DPF225 665mm 133mm 244mm