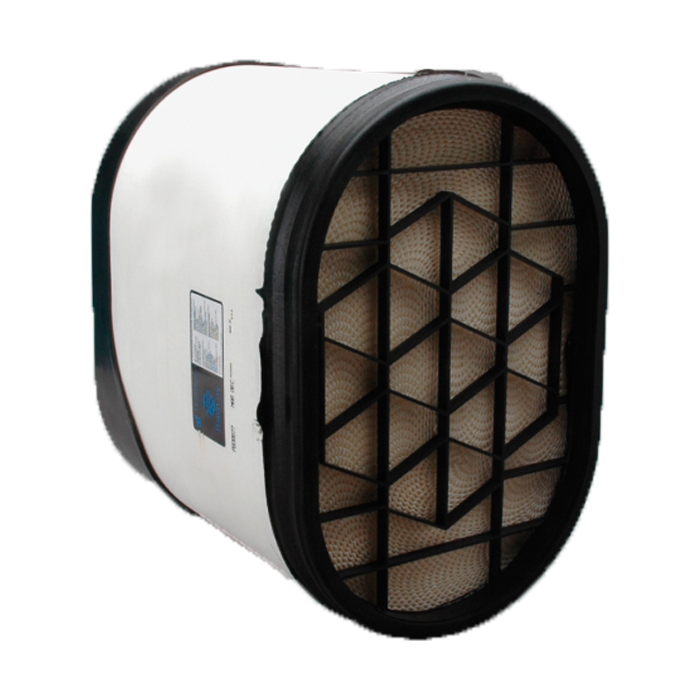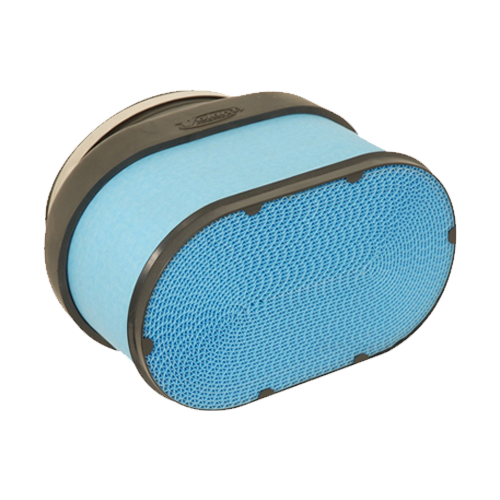 Construction and agriculture off-road work environments, are notoriously dirty and dusty, keeping a machine running smoothly and enabling it to perform longer between service intervals is vital. 
Total Filtration manufacture a range of Powercore air filters which help increase uptime by providing effective engine protection.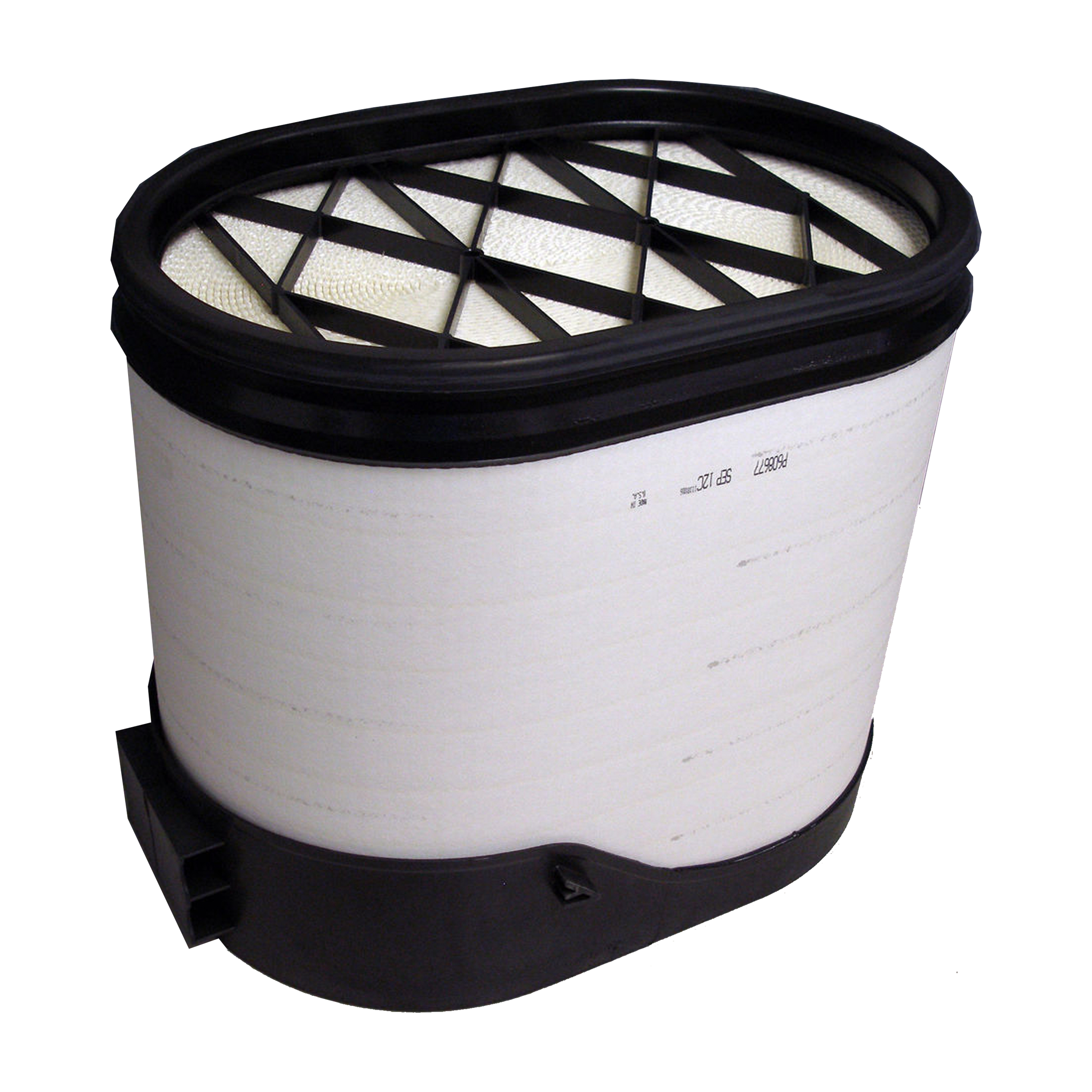 Smaller and lighter to meet evolving emissions regulations (and greater emissions system space claim).
Better dust-loading–extending filter life with 13-26% more contaminant-loading capacity.
Better initial restriction–protecting performance with 27-49% lower initial restriction.
Metal-free, lightweight filters.
Improved contaminant encapsulation, dust and dirt stay contained in the filter during service.
Straight-through airflow design delivers better overall efficiency and better dust-holding capacity than other filter configurations.
We can supply in various media configurations including
Cellulose
Standard media used in the majority of air filter applications
Ultra-Web
Filtration media technology featuring very fine, resilient fibre
Flame retardant media
Variations available to meet specialty engine applications requirements