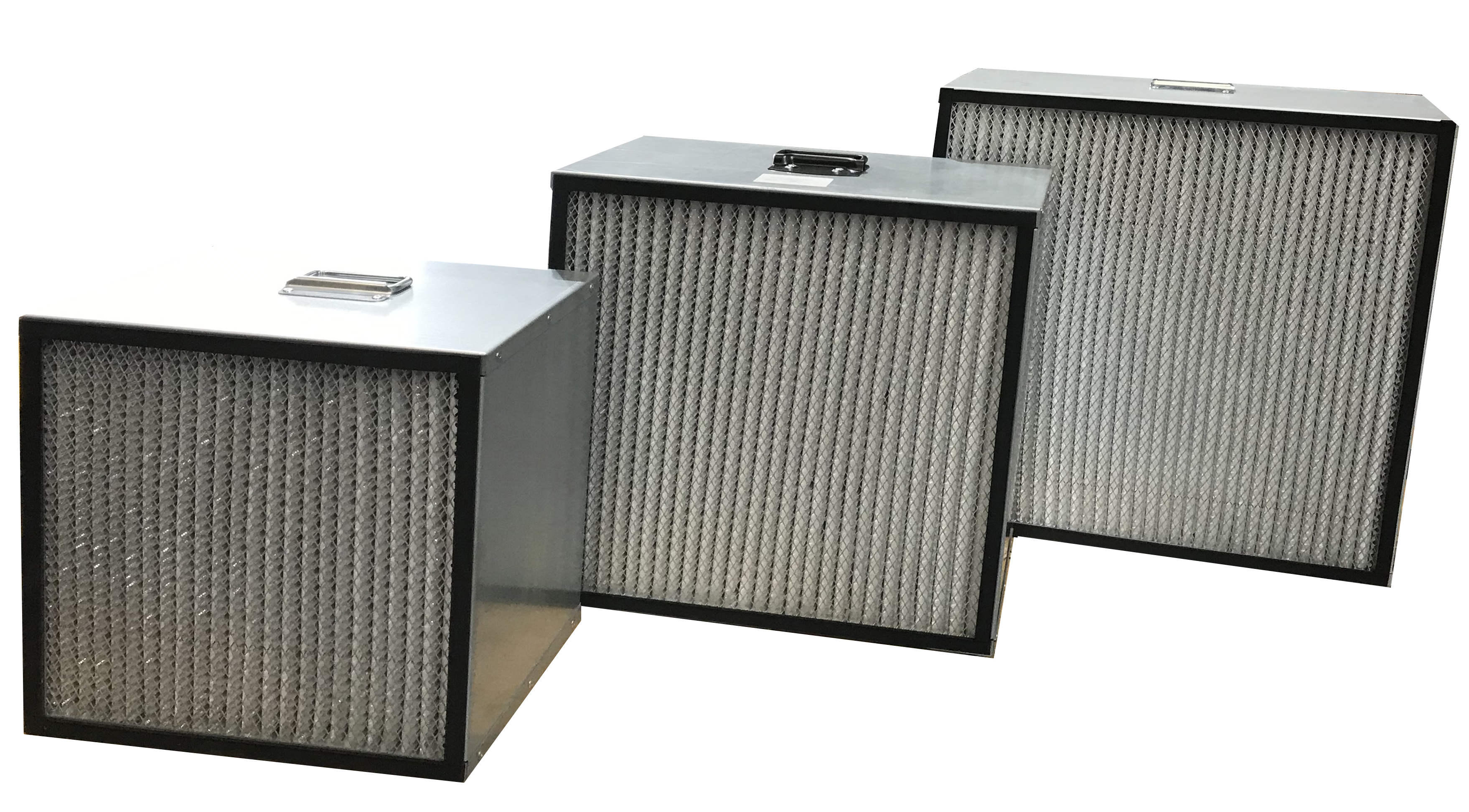 Total's Oil Mist Filters have been primarily designed for use in Oil mist removal systems.  They combine robust construction with exceptional performance.
The outer casing is manufactured in durable Galvanised Steel and provided with expanded metal grids on both faces, ensuring full protection of the highly efficient filter pack.
The pack itself is manufactured with an extended surface area of high efficiency filter media deep pleated between corrugated aluminium spacers ensuring a uniform distribution of air throughout the matrix.